This is a carousel. Use Next and Previous buttons to navigate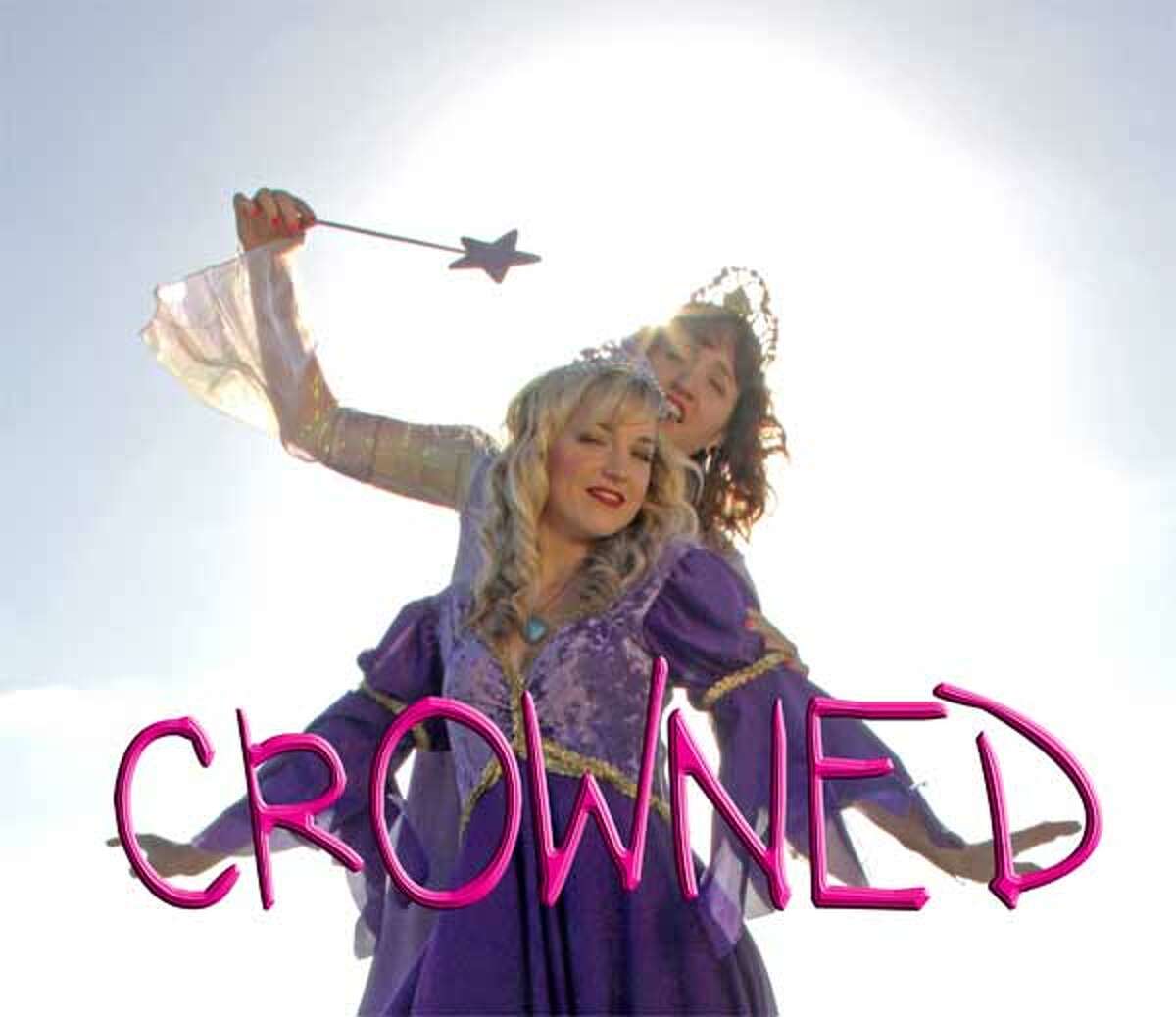 Josh Bednarsky is looking to make webisodes of Crowned to further his career, and is hoping for some community support to help with production costs.
"Making a web series is a way top create your own material," said Bednarsky, who is originally from Shelton and now living in California.