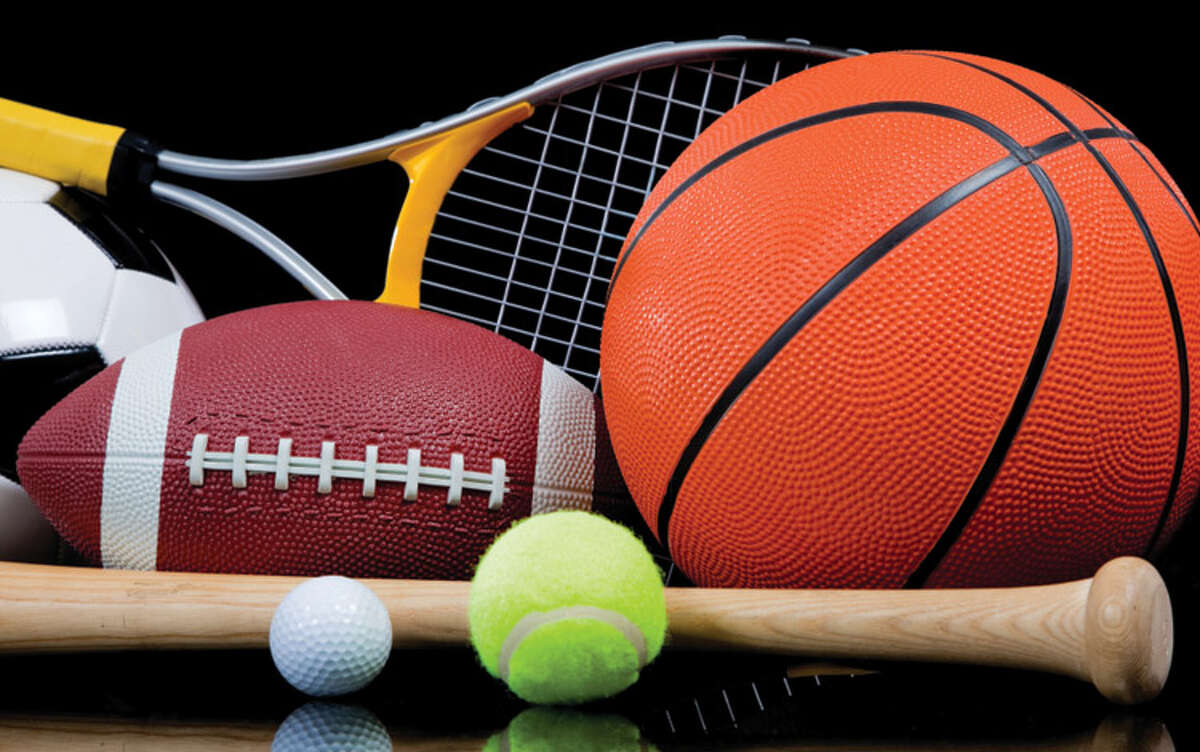 As spring begins, we all start thinking of getting active outdoors and what it will bring. Many of us also start thinking of baseball, tennis and other spring sports. While this does cause excitement it also brings with it some trepidation.
Over the years we have learned a tremendous amount about sports, physiology, biomechanics and technique. This advancement in knowledge has allowed youthful athletes to become faster, stronger, quicker and more efficient.
Another area that has advanced is that of sports medicine. In particular, the study of young athletes. Whenever we talk about sports injures, it is probably best to divide injuries into acute injuries and sub-acute or chronic injuries.
Acute