This is a carousel. Use Next and Previous buttons to navigate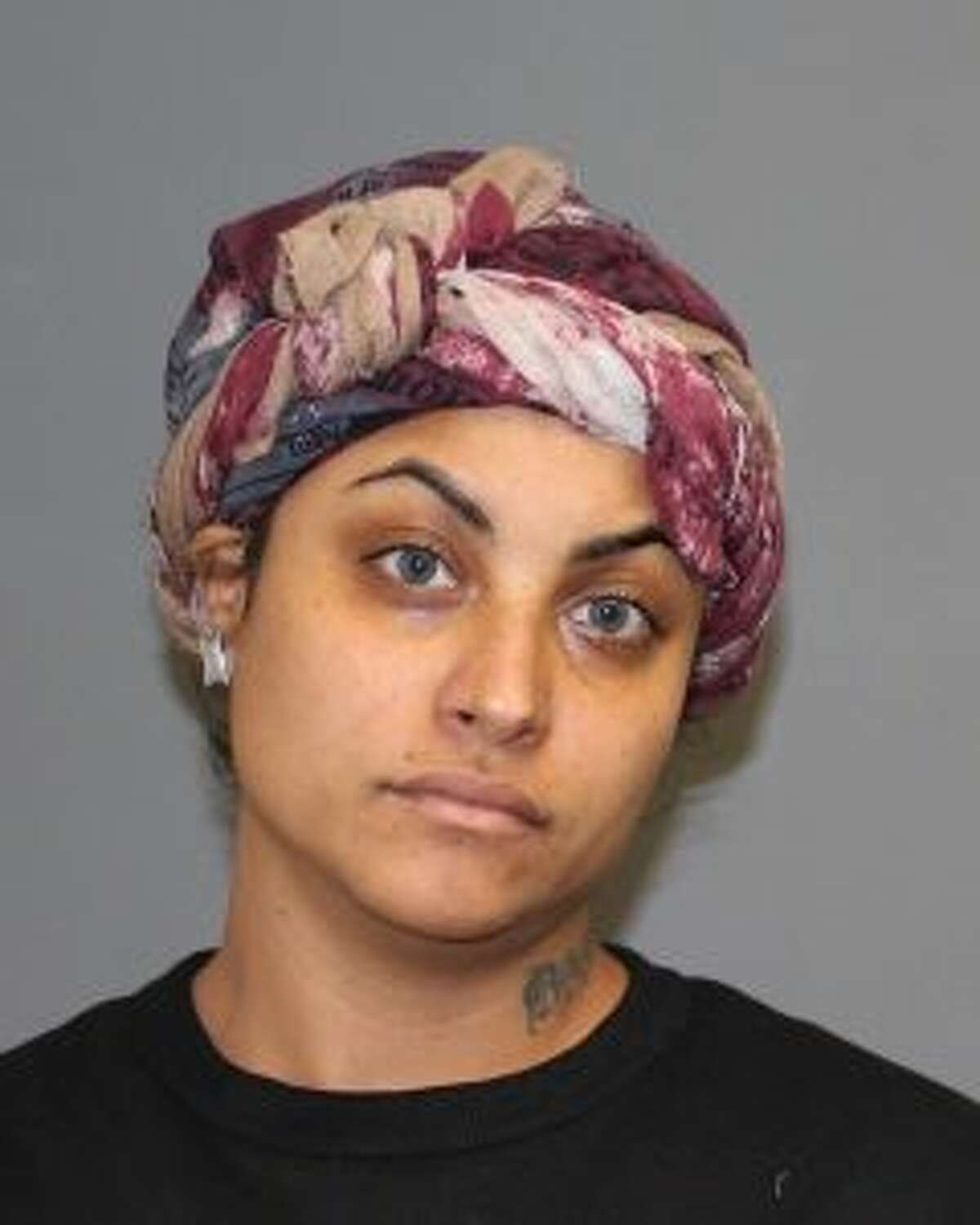 Shelton Police arrested five individuals for their connection to $800 worth of merchandise that was shoplifted from the Walmart located on Bridgeport Avenue.
According to police, on Sunday, Dec. 17 at 3:15 p.m., Monica Santos, 31, Trisha Donaldson, 32, and Luis Torres, 32, all of Bridgeport entered the Shelton Walmart and allegedly shoplifted approximately $800 worth of merchandise.