This is a carousel. Use Next and Previous buttons to navigate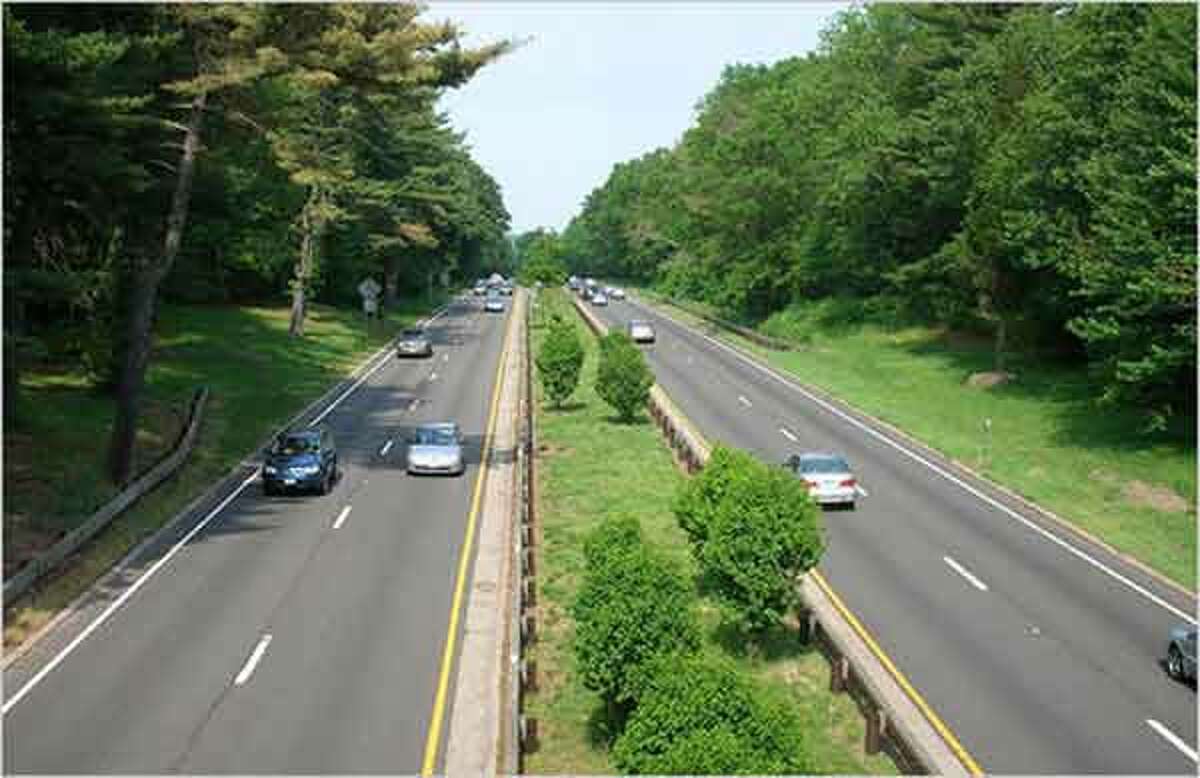 The state Department of Transportation (DOT) will hold a public informational meeting on the Merritt Parkway Multi-Use Trail Feasibility Study on Tuesday, Feb. 25 at 7 p.m. in the Roger Ludlowe Middle School team room, 689 Unquowa Road.
All members of the public are invited to learn about the current status of the study, which includes a presentation of a conceptual design, and to help the DOT gather local input and concerns regarding a multi-use trail through the Merritt Parkway right-of-way.