This is a carousel. Use Next and Previous buttons to navigate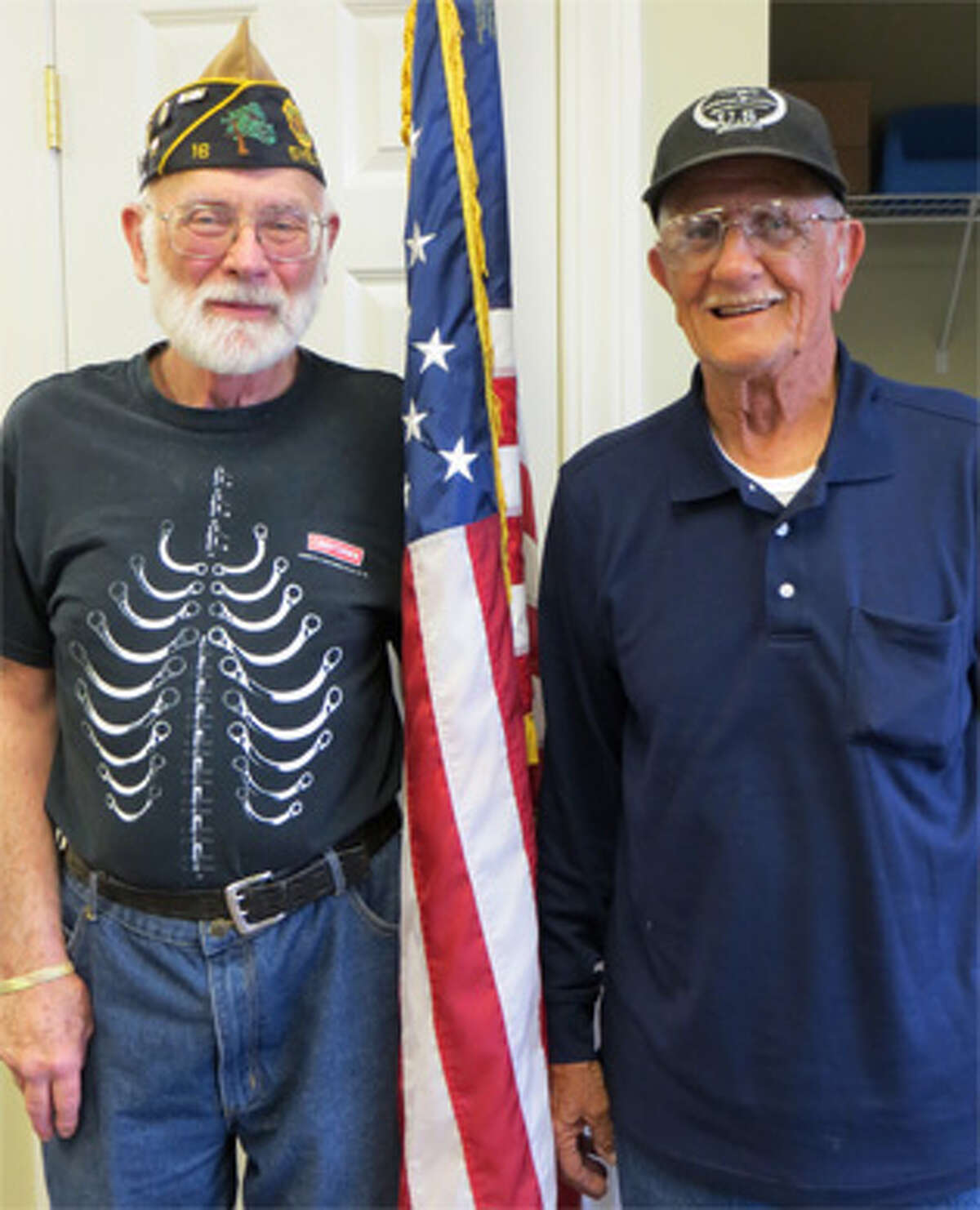 Walter Bills of Shelton is proud of his designation as a Blue Star father. He and his wife, Rebecca, received a Blue Star banner 15 years ago to honor their son Steven Bills, who was serving in the U.S. Air Force in Turkey.
The Blue Star program gives banners and window decals to families of loved ones serving in the U. S. armed forces, and at a May 18 ceremony, the Sutter-Terlizzi American Legion Post 16 in Shelton will present Blue Star Service banners, decals and certificates of appreciation to designated Shelton families.