This is a carousel. Use Next and Previous buttons to navigate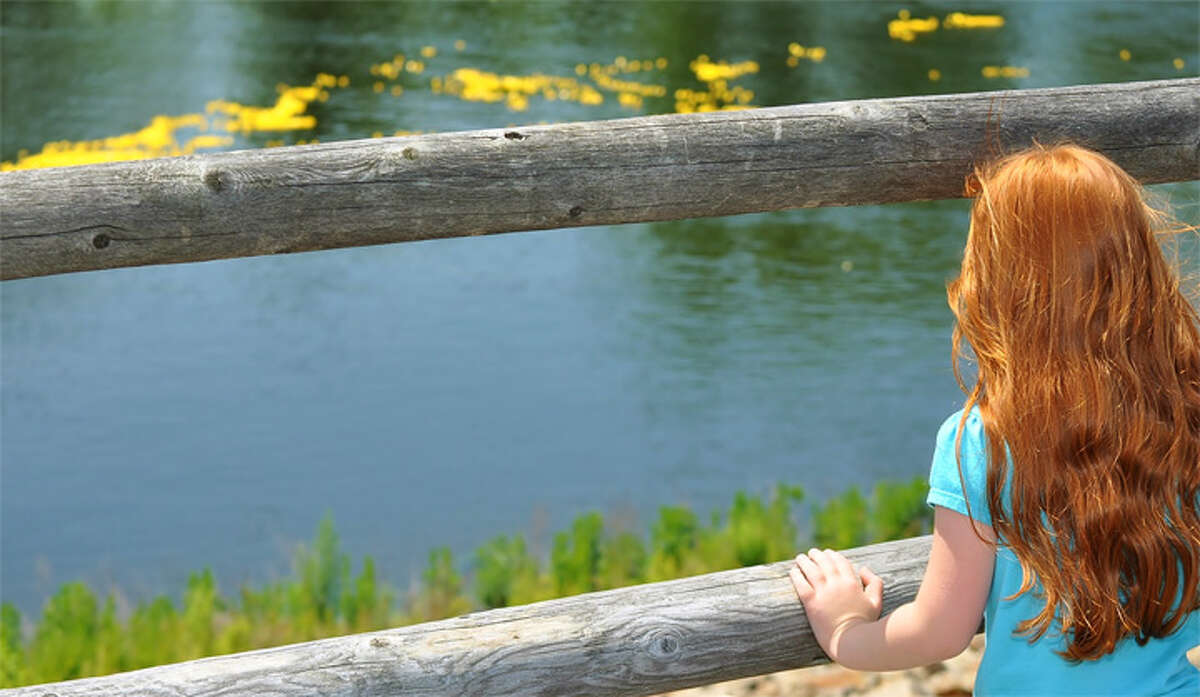 -
Do you want to "quack-up" this weekend with your family? St. Mary–St. Michael's School is hosting its seventh annual Housy River Duck Race at Derby Day on Saturday, June 27.
Thousands of rubber ducks, with numbers corresponding to tickets purchased, will be dumped them into the Housatonic River on the Derby-Shelton Bridge (also called Bridge Street), which connects downtown Derby and downtown Shelton.