This is a carousel. Use Next and Previous buttons to navigate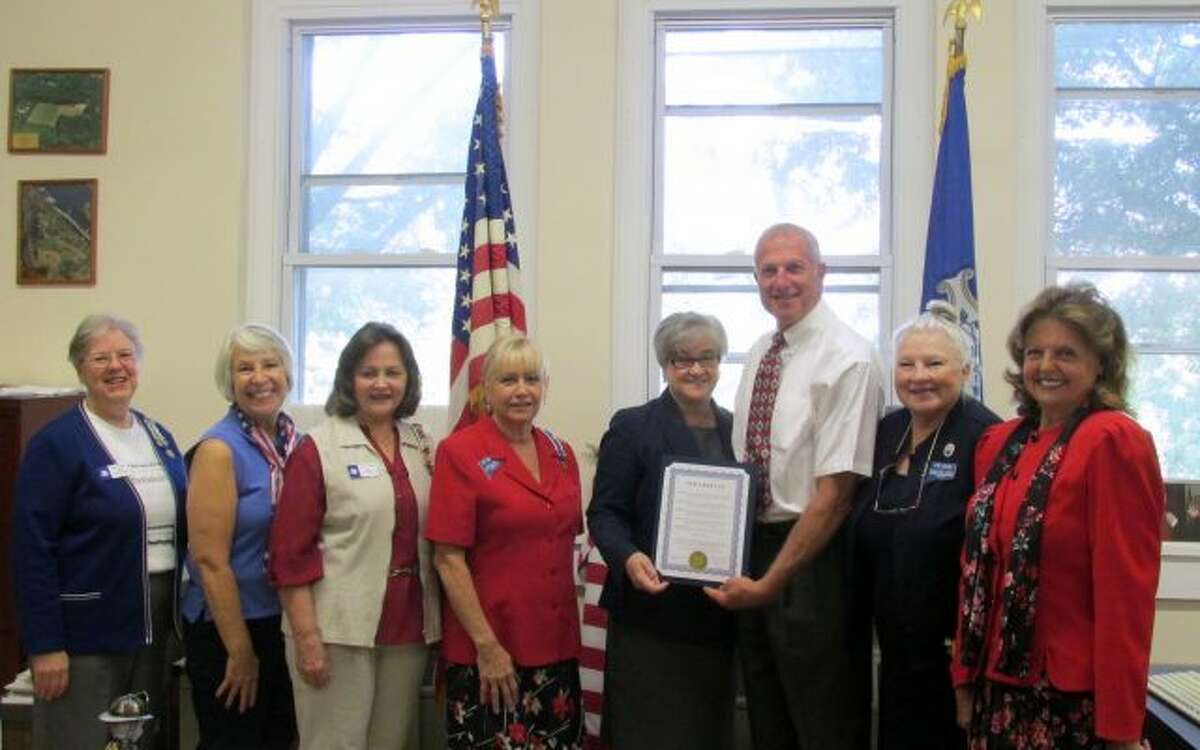 Shelton Mayor Mark Lauretti presented this year's Constitution Week Proclamation to Sarah Riggs Humphreys-Mary Silliman Chapter Regent Patricia King plus six Shelton chapter members. This proclamation marks the 229th anniversary of the framing of the Constitution of the United States of America by the Constitutional Convention in Philadelphia, PA in 1787.
Mayor Lauretti reminded us that our Constitution is the cornerstone of our freedoms American colonists fought, sacrificed and died to establish and preserve the freedoms now guaranteed to us by the Constitution of the United States.