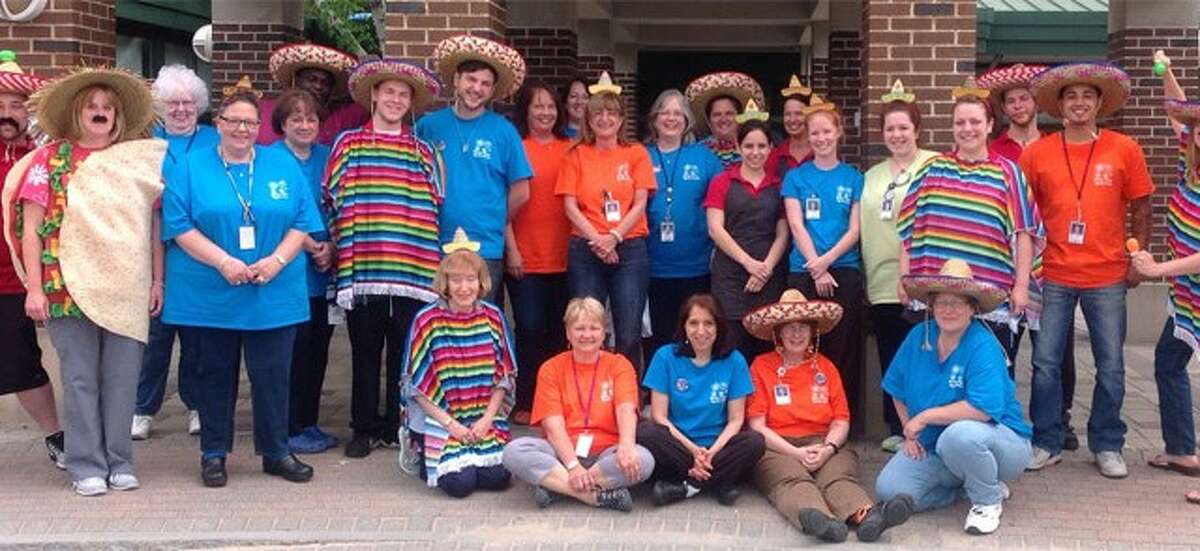 Staff, residents and patients at Bishop Wicke Health and Rehabilitation Center celebrated National Nursing Home Week.


The Bishop Wicke team organized a week's worth of activities May 10-16 to inspire staff and residents and acknowledge the difference they make in each other's lives. Festivities were focused around the theme, Bring on the Fiesta!
It featured a staff appreciation breakfast, a hat day and open mic event, a photo booth, trivia contests, a game day, a pot luck luncheon, a taco day and a spring renewal event which was coordinated with the entire Wesley Village campus.
Staff were encouraged to express their appreciation to their peers and recognize those who exemplify the community's core values of respect, spirituality, excellence, collaboration, and stewardship. Family members and volunteers were also invited to join in for the celebrations, which culminated with a fiesta day at the end of the week.
Bishop Wicke Health and Rehabilitation Center is located on the Wesley Village Campus at 584 Long Hill Avenue.