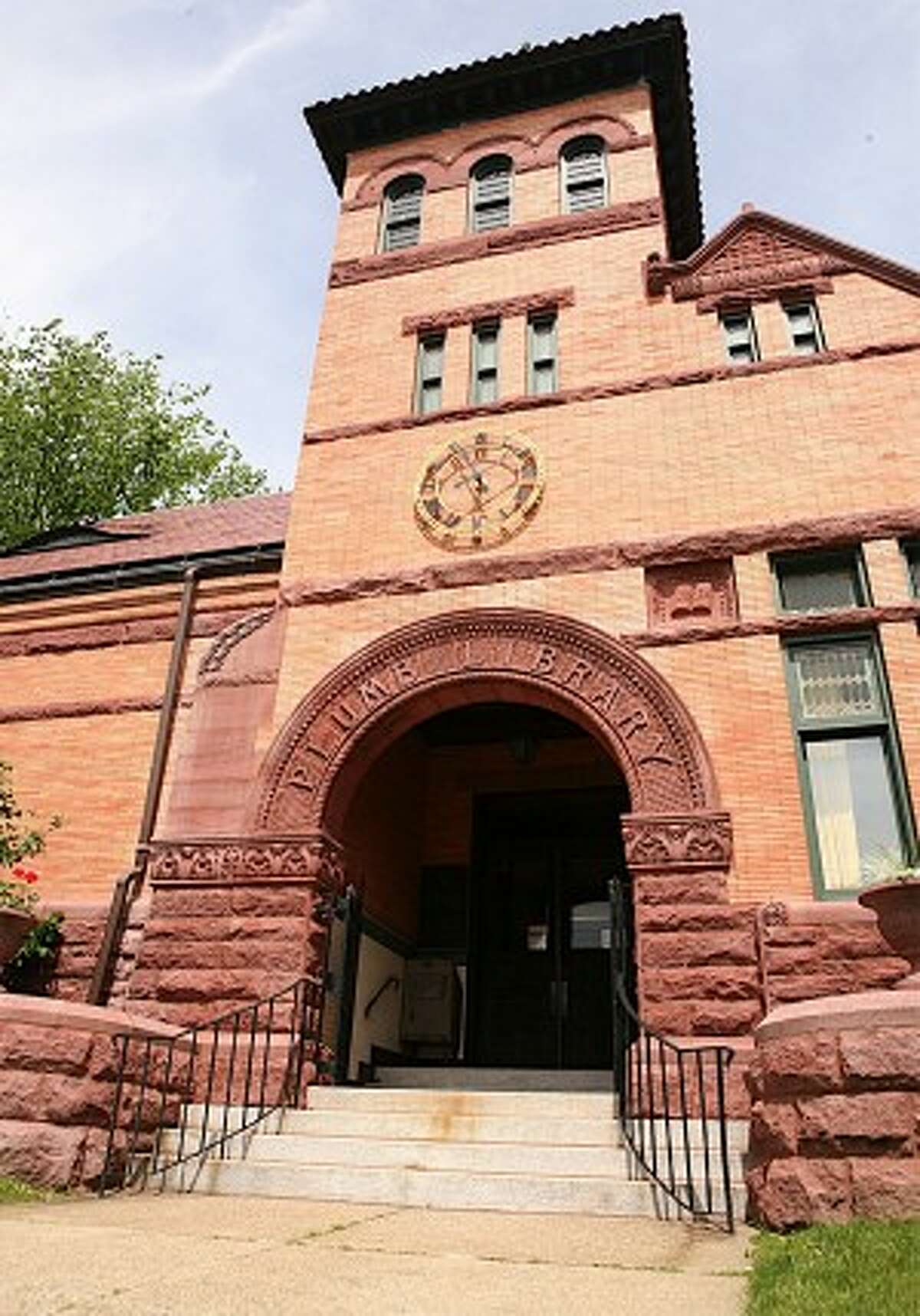 The Teen Volunteer Orientation at Plumb Memorial Library is Saturday, June 13, at 10 a.m.
Teens who need community service hours stop in anytime to complete an application and attend this orientation; no registration required.
Parents: expect to attend this workshop with teens. Volunteers must be 12-19 years old, and may not be completing these hours for court or disciplinary board assignments. Call 203-924-9461 and talk to Ms. Ronda or Mr. Adam for more information.
The library is at 65 Wooster Street.