This is a carousel. Use Next and Previous buttons to navigate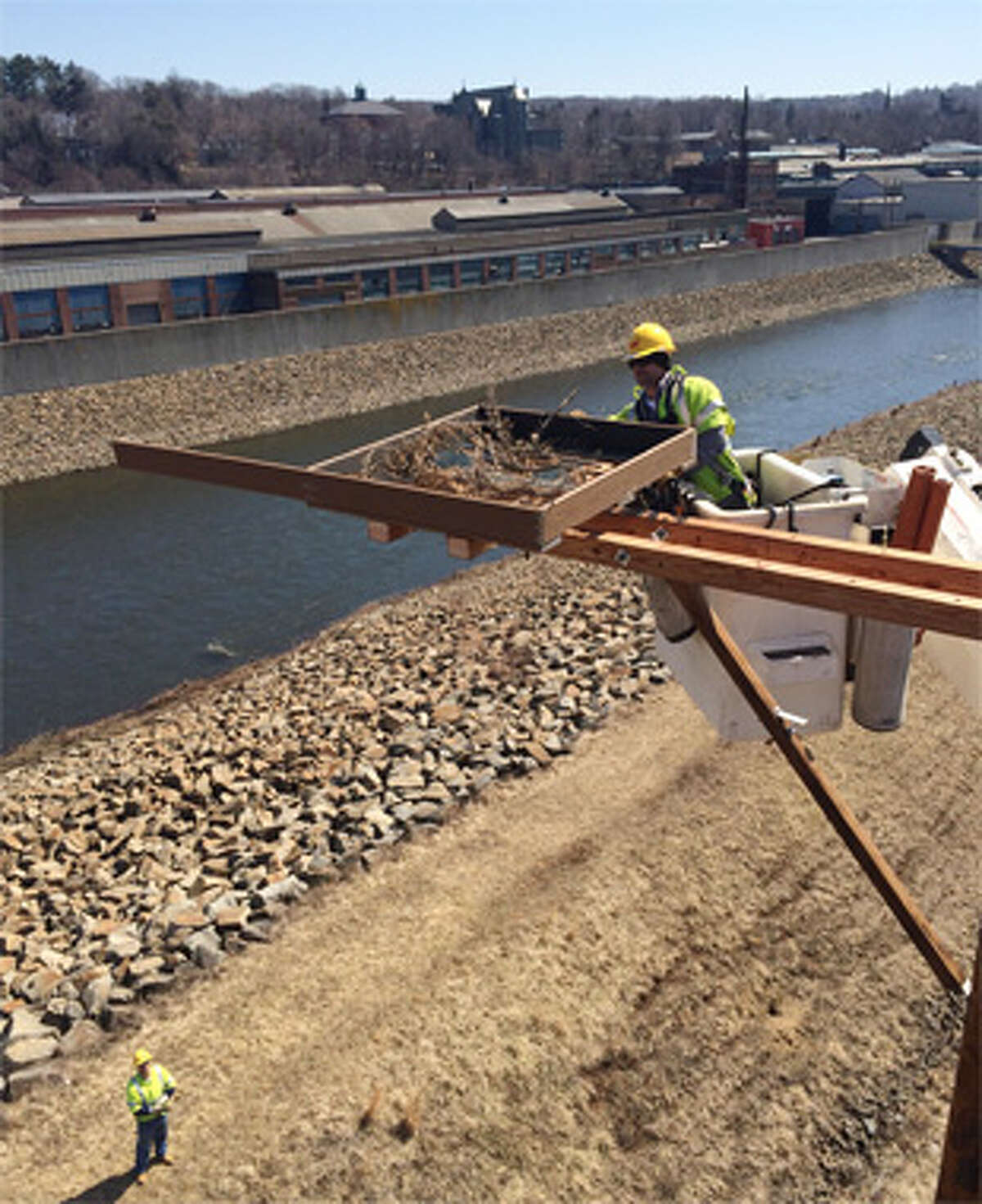 A popular pastime for many in the spring and summer is watching ospreys flying into their nests with fresh-caught fish to feed their chicks.
It is a scene of natural wonder, but one that can be dangerous for some of the ospreys, which can choose to build their nests high atop electric utility poles with high-voltage wires.