This is a carousel. Use Next and Previous buttons to navigate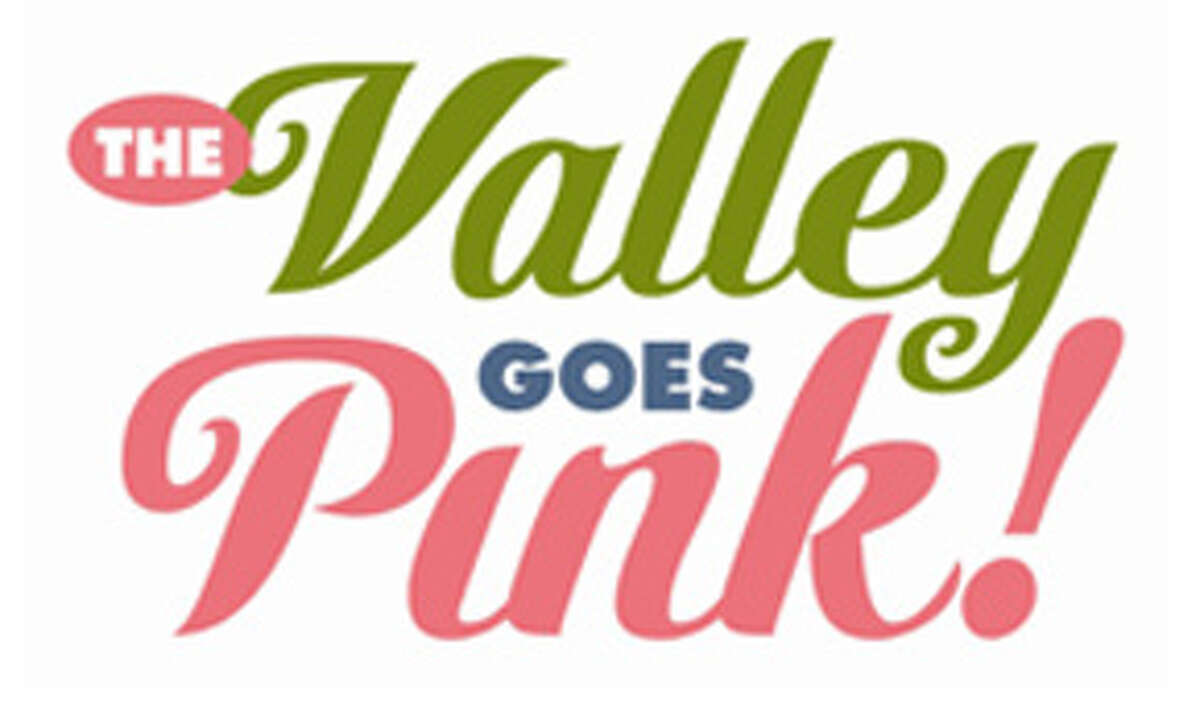 The fifth annual The Valley Goes Pink initiative will kick off with an event in Shelton on Monday night. The opening celebration will take place Monday, Sept. 29 from 5-10 p.m. at Wellington's Restaurant, 51 Huntington Ave.
The Valley Goes Pink committee members will wait on guests and all tips will go directly to the cause. Wine bags will be distributed for donations throughout October and can be returned at the closing event Oct. 27, also planned for Wellingtons.