This is a carousel. Use Next and Previous buttons to navigate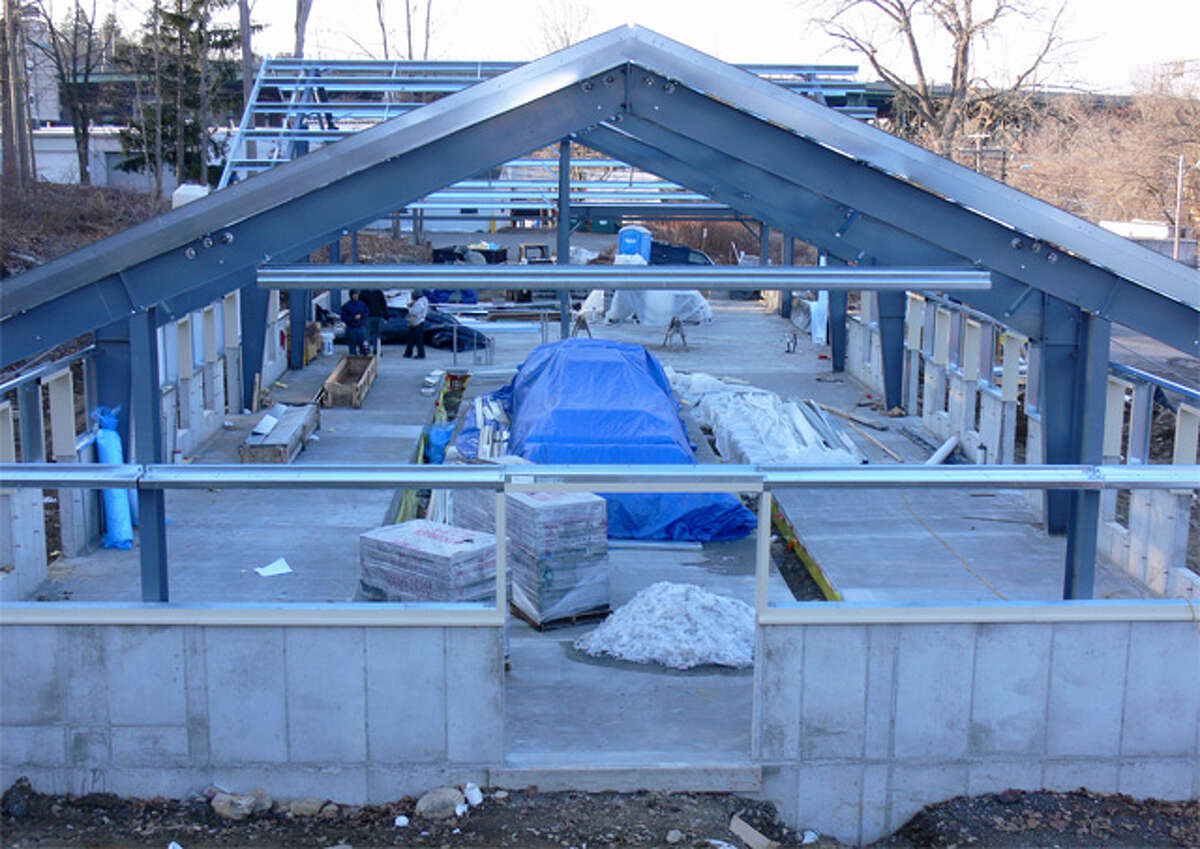 The steel frame has gone up for the city's new animal shelter on Riverdale Avenue.
Gerry Craig, Animal Shelter Building Committee chairman, said the structure's roof should be completed soon as well. "Then the outside can be buttoned up and they can do inside work," Craig said.