This is a carousel. Use Next and Previous buttons to navigate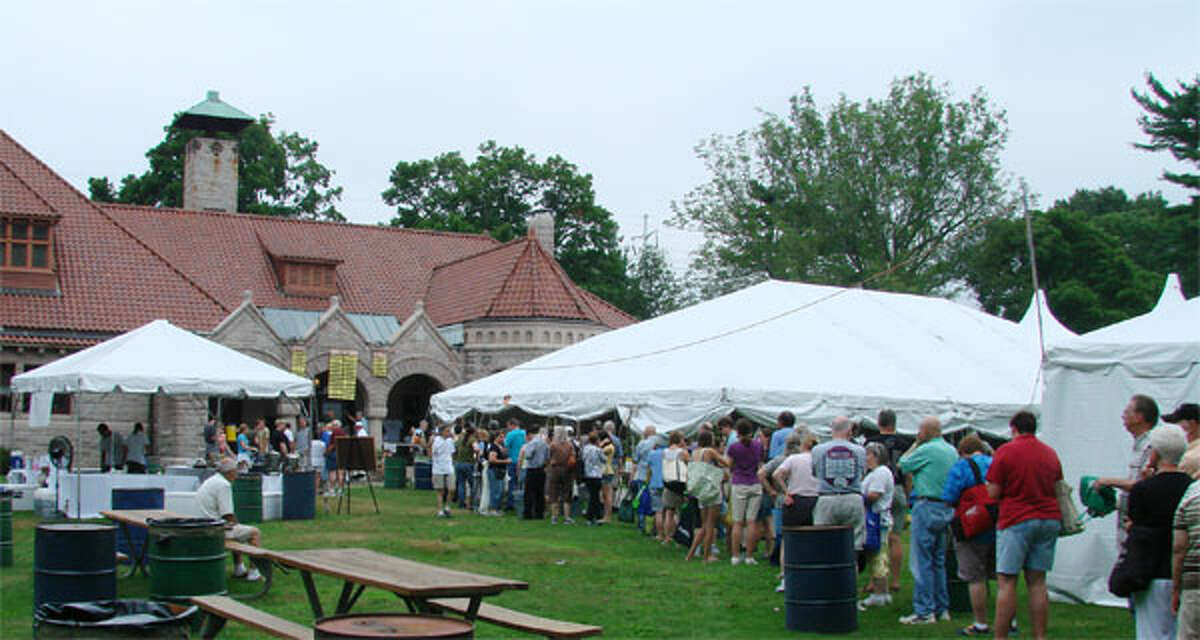 The 53rd annual book sale at the Pequot Library in Southport will take place July 26 to 30. Known as one of the biggest book sales in New England, this year's event will feature more than 140,000 books, CDs, DVDs, records and videos.
Admission is free and all sale proceeds benefit the library at 720 Pequot Ave. in Fairfield's Southport section. Major credit cards are accepted.