This is a carousel. Use Next and Previous buttons to navigate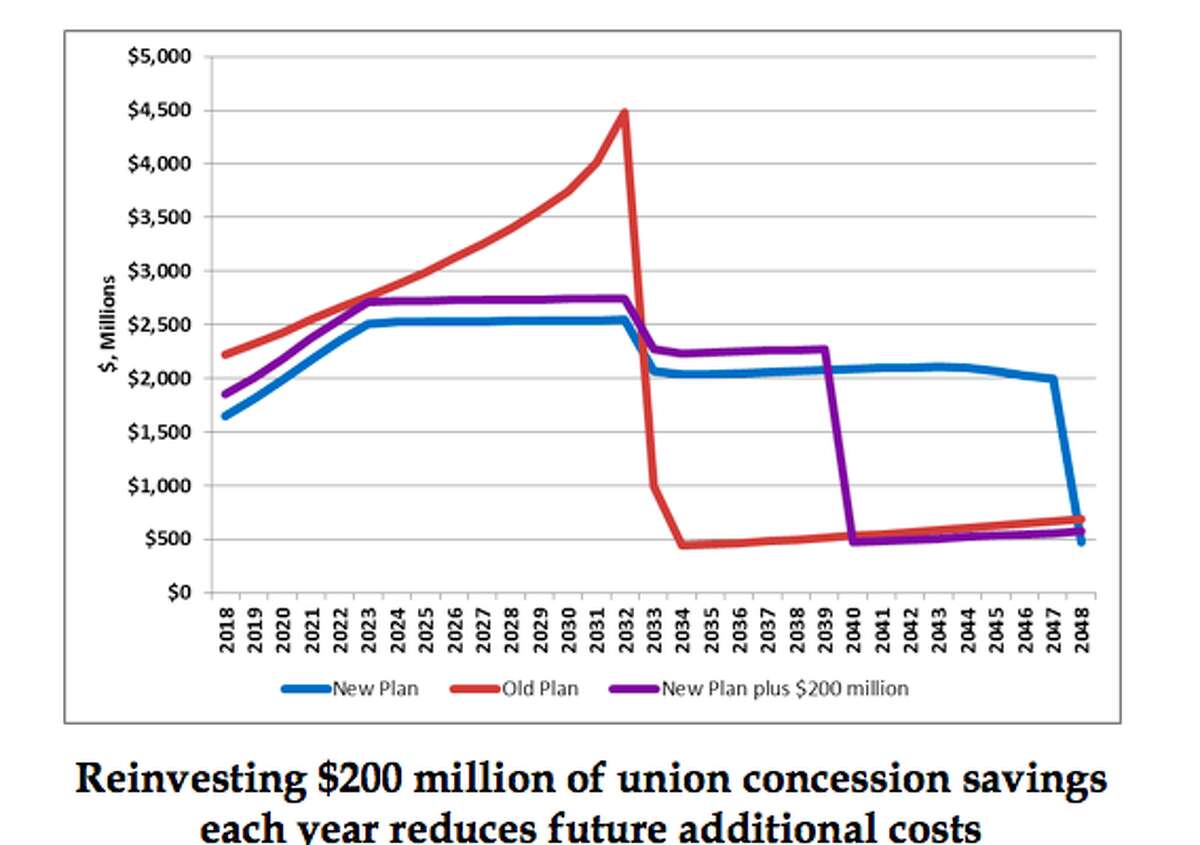 State Representatives Jason Perillo (R-113) and Ben McGorty (R-122) opposed Governor Dannel P. Malloy's pension funding agreement and instead joined with other Republican lawmakers in urging the full legislature to work together to assess alternative methods to address the state's growing pension system problems.
The Republican legislators also released data obtained from two actuarial analyses that show how additional steps can rein in the state's unfunded pension liabilities. Both reports show how pairing pension finance changes with modifications to state employee benefits could increase the solvency of the state pension plan.