This is a carousel. Use Next and Previous buttons to navigate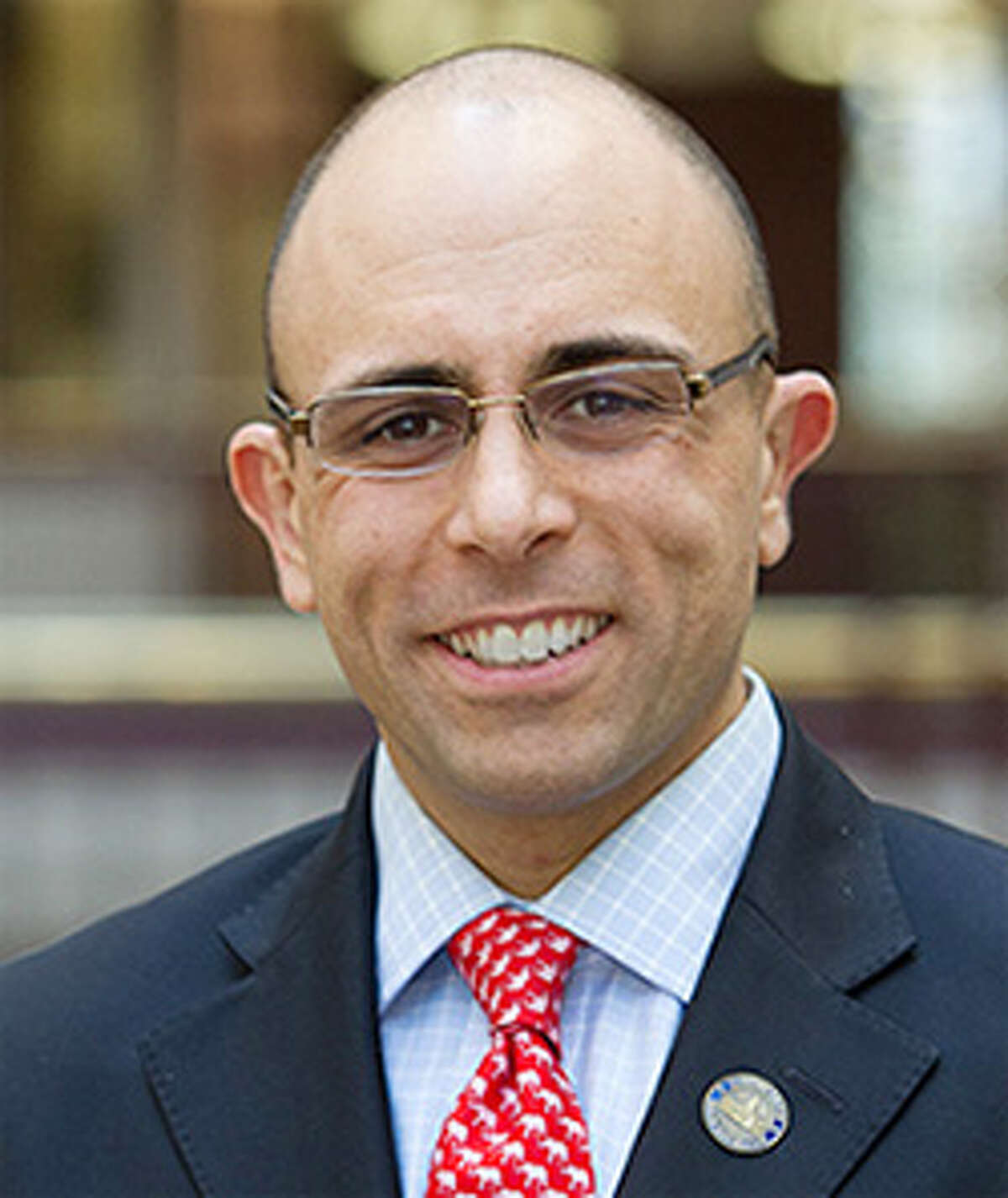 State reps. Jason Perillo (R-113) and Ben McGorty (R-122) joined their colleagues in the House of Representatives in unanimously passing a bill aimed at assisting Connecticut's women veterans.
Perillo and McGorty represent Shelton.
"The days when veterans of our wars were only men are long gone," said Perillo. "Women now make up a large portion of the essential fighting force that defends our nation and preserves our freedom. We need to recognize this, and develop services that are proper and fitting to our women veterans."
The bill, SB 904, An Act Establishing the Connecticut Women Veterans Program, requires the state Department of Veterans' Affairs to establish a program that will reach out to women veterans in an effort to improve their awareness of federal and state veterans' benefits and services eligibility. It also calls for an assessment of women veterans' needs for benefits and services and a review of programs, research projects and other initiatives designed to address or meet Connecticut women veterans' needs.
During the public hearing on the bill, Gregory Smith, the state commander for the Veterans of Foreign Wars (VFW) testified that passage of this bill is a critical step that Connecticut can take in providing needed outreach to women veterans.
"I am proud to support the creation of this new Women Veterans Program to recognize the service of women who have served in our armed forces," said McGorty. "We must rise to the challenge to give them every resource possible in their transition back to civilian life, with uniquely designed programs to their individual circumstances."
The bill passed unanimously out of the state Senate as well, and awaits signature by the governor.