This is a carousel. Use Next and Previous buttons to navigate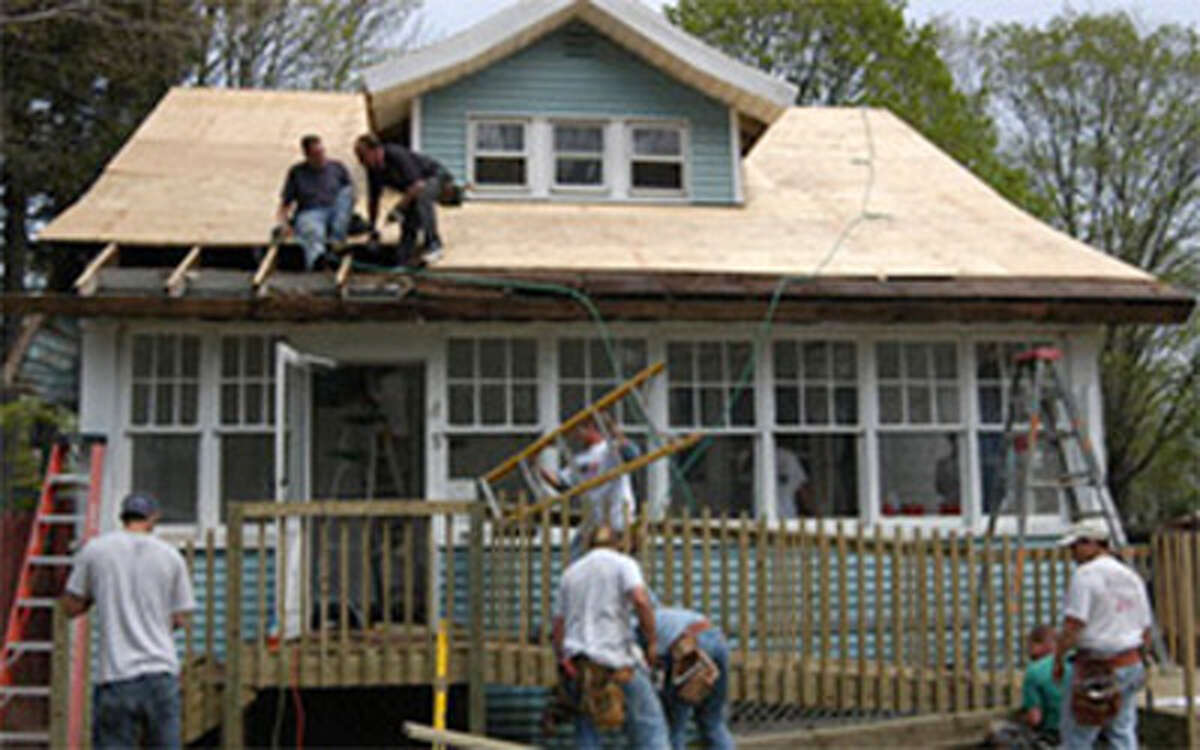 -
Volunteers from Perkin Elmer will work on a house in Shelton as part of the 28th annual HomeFront Day on Saturday, May 2. The volunteers will be active at the Hamilton Drive home of Grace Hulford.
Throughout Connecticut and Westchester County, N.Y., up to 2,500 people will volunteer at 70 homes and a community center for low-income families.