This is a carousel. Use Next and Previous buttons to navigate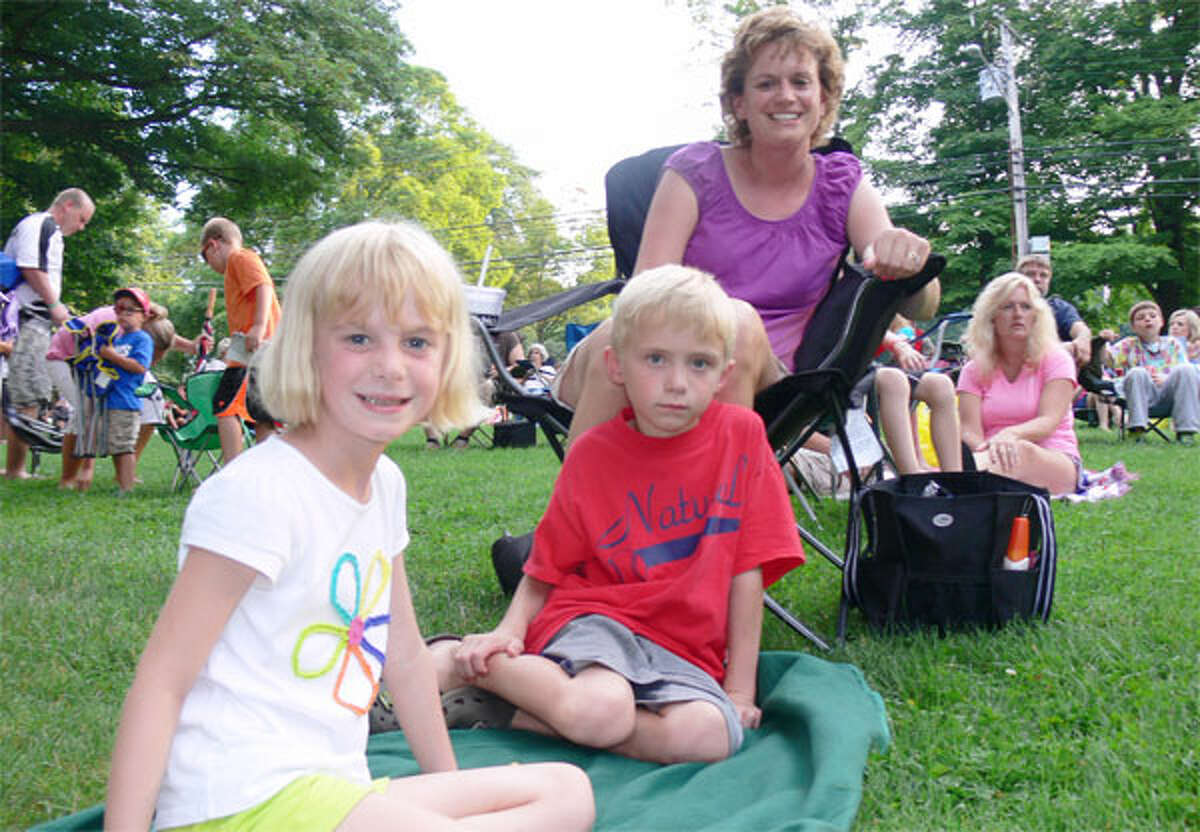 The Navels performed rock songs from the 1960s to today on Wednesday evening at the Huntington Green in Shelton.
The crowd spread out on the lawn with blankets and lawn chairs and listened to the music as darkness began to fall. People sang and danced, and youngsters threw footballs and played other games, while tunes they know well were played from in front of the gazebo.