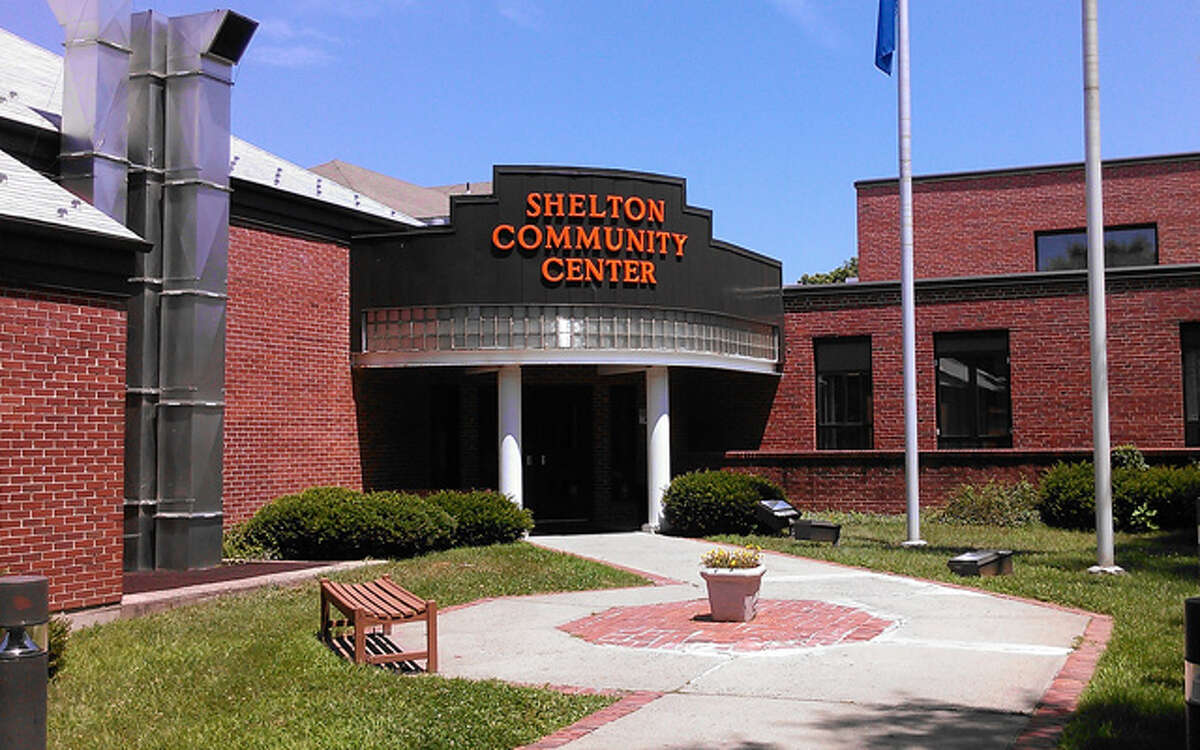 Get your creative juices flowing with pottery classes offered by the Shelton Parks & Recreation Department.


Two sessions are coming in the upcoming weeks. Both are $100 each for the class and run eight weeks.
• Thursdays,  6:30–9 p.m., starting March 26.
• Thursdays, 10-12:30 p.m., starting April 9.
Students will work on the pottery wheel learning how to throw pottery. The course will include building using the coil method.
Register, cash or check, at the community center, 41 Church Street. Information: 203-925-8422.