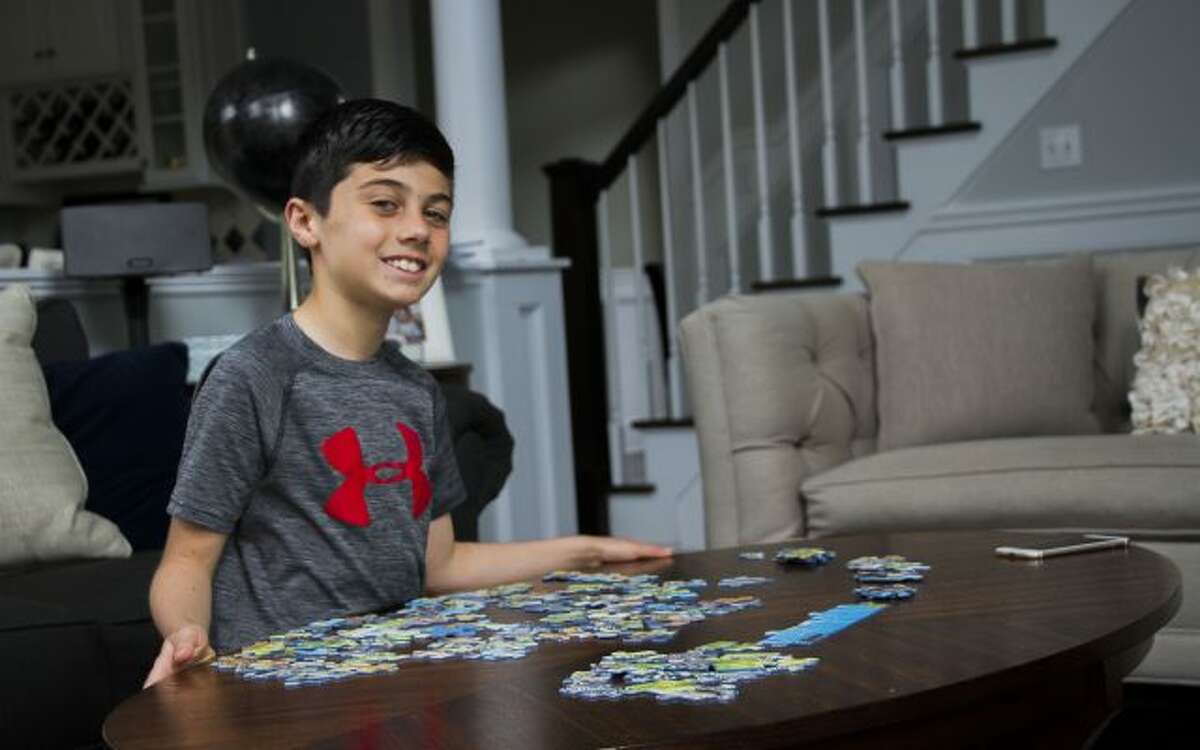 Mika'il Naqvi's parents said they knew he was special since he was 18 months old and was able to recite all 26 letters in the alphabet. Fast forwarding until now, Naqvi has been selected as one of the  top students recognized for academic excellence by Johns Hopkins Center for Talented Youth.
When Mika'il took the test to be ranked by the Center for Talented Youth he ranked in the top 25% of all kids who took the test in the world.
Naqvi, a 4th grader at Booth Hill Elementary, is an outgoing kid who is liked and respected by all of his peers, that hopes to help kids realize that being smart is "cool".