This is a carousel. Use Next and Previous buttons to navigate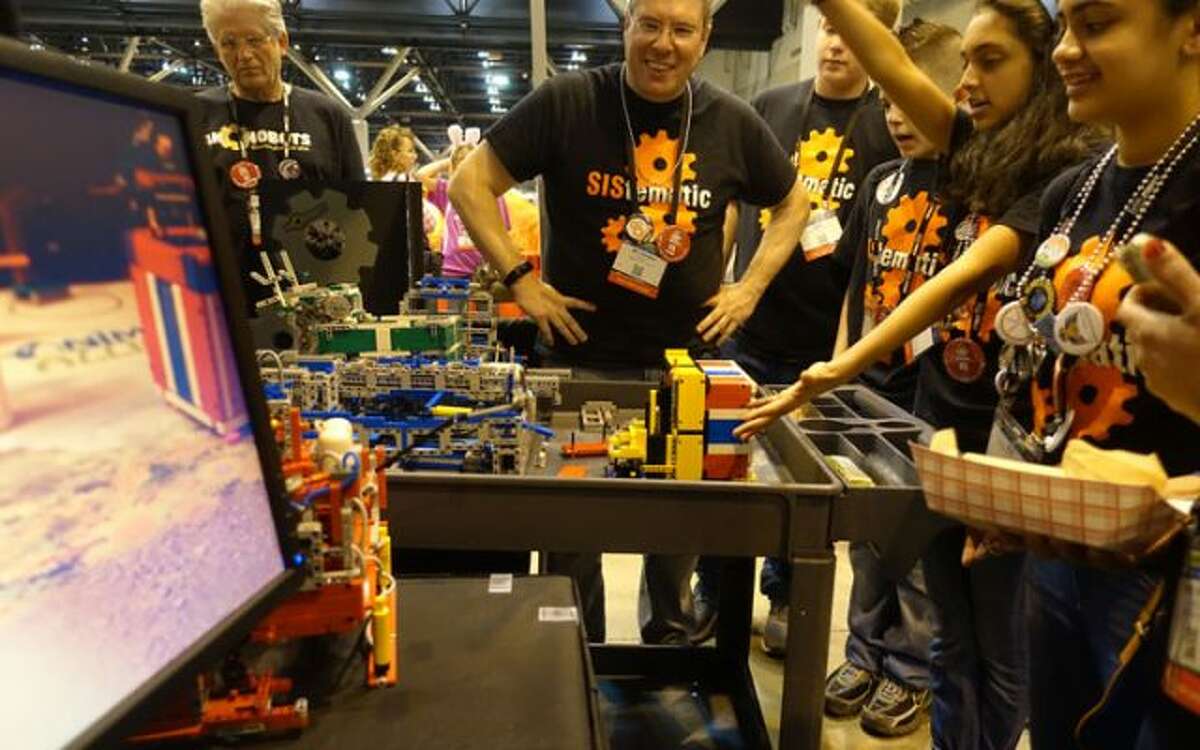 Unfortunately, neither the GaelHawks nor the SIStematics robotics teams from Shelton were crowned World Champions at the recent competition in St. Louis, Mo., but when they returned home they immediately began strategizing on how to become better teams from what they learned in their experience.
The Shelton High School students who make up the GaelHawks and the Shelton seventh graders who make up the SIStematics wasted no time in preparing for what's next, following their time competing against teams from all over the world late last month.