This is a carousel. Use Next and Previous buttons to navigate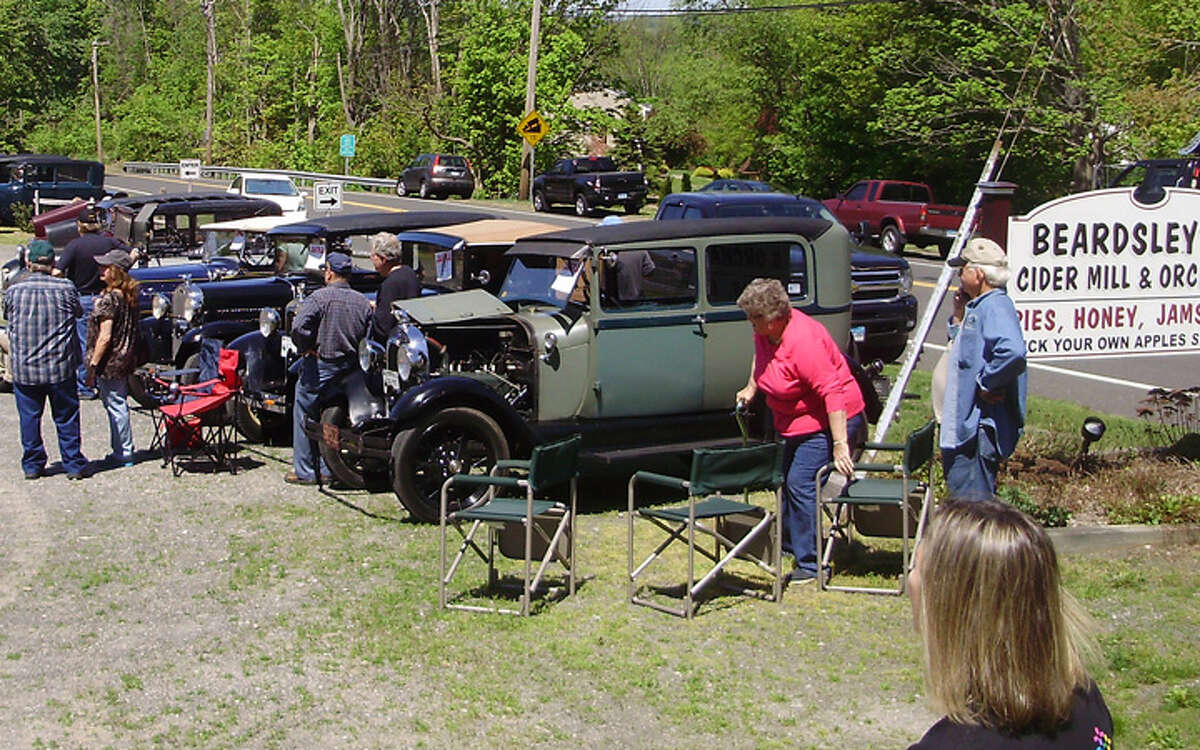 -
The fifth annual Model T & Model A-Era Antique Car Show is scheduled for Saturday, May 9 from 9 a.m.-3 p.m. at Beardsley's Cider Mill and Orchard, 278 Leavenworth Road (Route 110).
The event is free for participants and spectators, including those showing their 1931 and older cars, and people selling antique car parts.