This is a carousel. Use Next and Previous buttons to navigate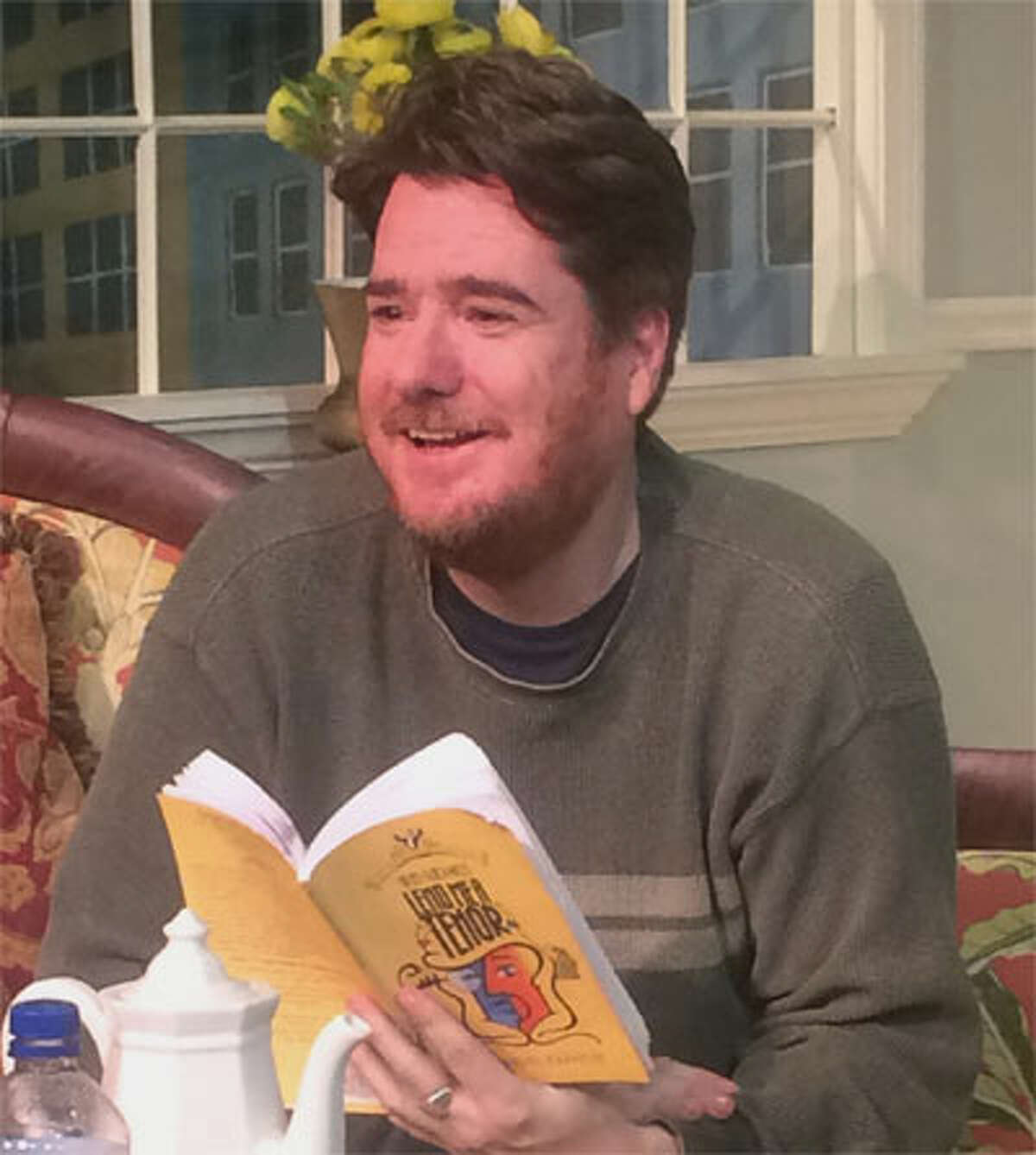 -
Editor's note: The production schedule has been shifted back one week due to a cast member's injury. Performances will now begin April 17 and end May 3; the Thursday show remains April 23.
When Scott R. Brill was a Shelton High School sophomore in the early 1980s, he shared with his English teacher in a writing assignment that he loved musical theater.