This is a carousel. Use Next and Previous buttons to navigate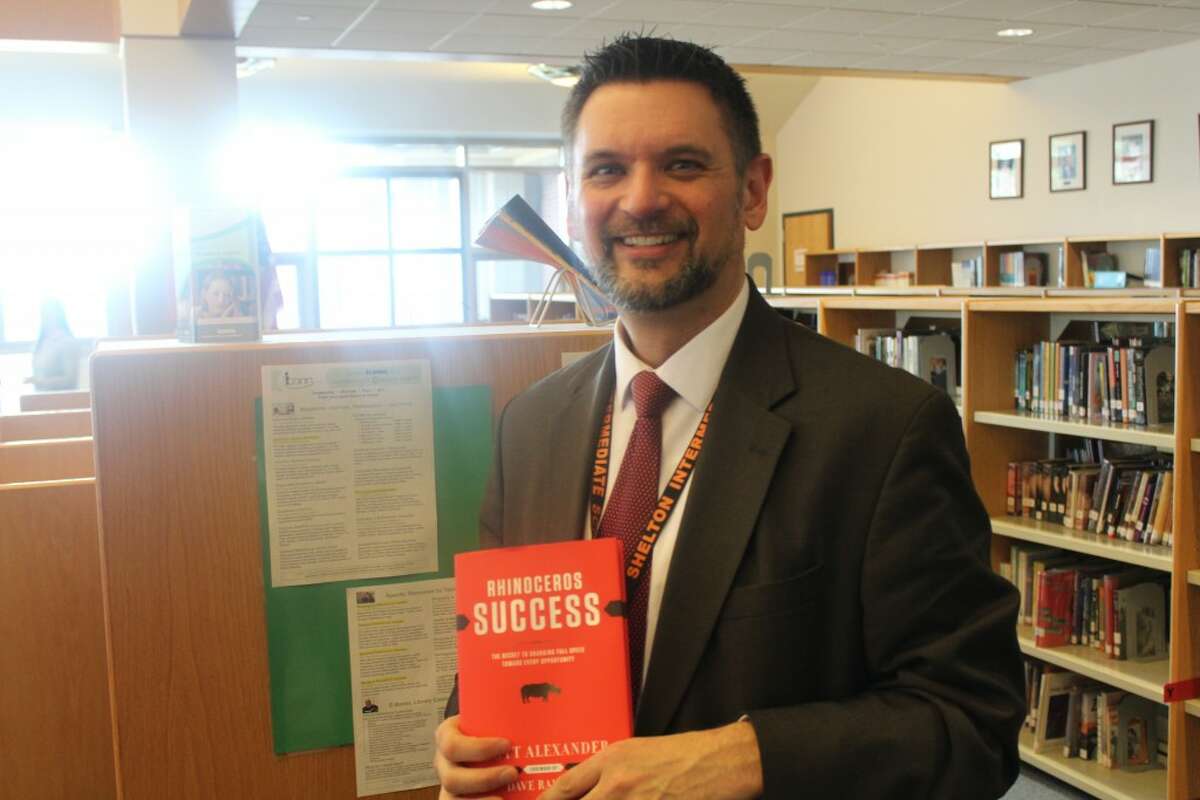 Shelton Intermediate school celebrated the legendary Dr. Suess' birthday Wednesday, March 2 by reading several of his classic books for National Read Across America Day.
Leaders of the community such as Mayor Mark Lauretti, State Rep. Jason Perillo, Interim Chief of police Capt. Shawn Sequeira, multiple members of the Board of Aldermen, and a number of others participated in the day dedicated to everyone's experience with reading.
Before everyone was escorted to their assigned classrooms to read to the students, Headmaster Ken Saranich read an excerpt from one of his favorite books: Harry Potter and the Sorcerer's Stone.