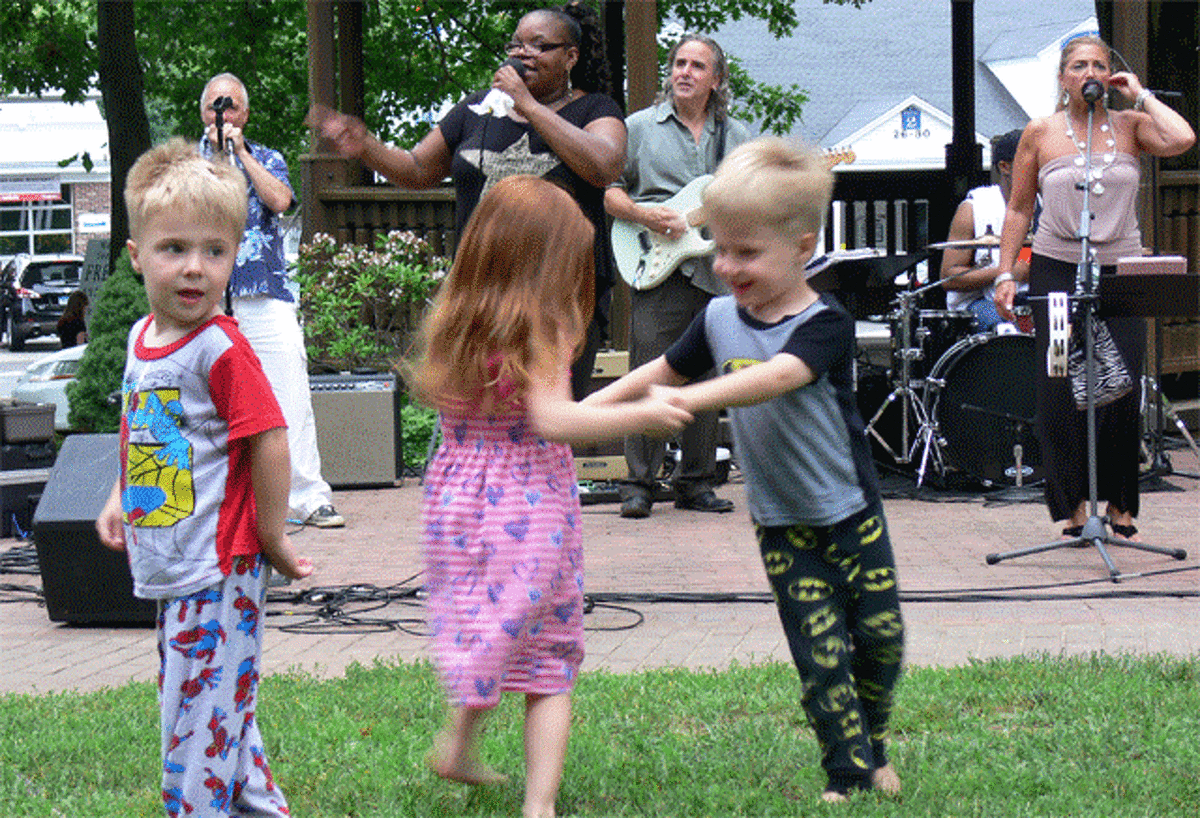 Performers for this year's Music Under the Stars summer concert series at the Huntington Green in Shelton have been announced.
The shows, free and open to the public, will begin on June 24. They are held on Wednesday from 7-9 p.m. and presented by the Shelton Parks and Recreation Department.
The opening concert on June 24 will feature the Bernadettes, a rhythm-and-blues band. The Bernadettes specialize in the blues, Motown, rock, funk and dance, covering songs by the likes of Eric Clapton, Buddy Guy, John Lee Hooker and Stevie Ray Vaughn.