This is a carousel. Use Next and Previous buttons to navigate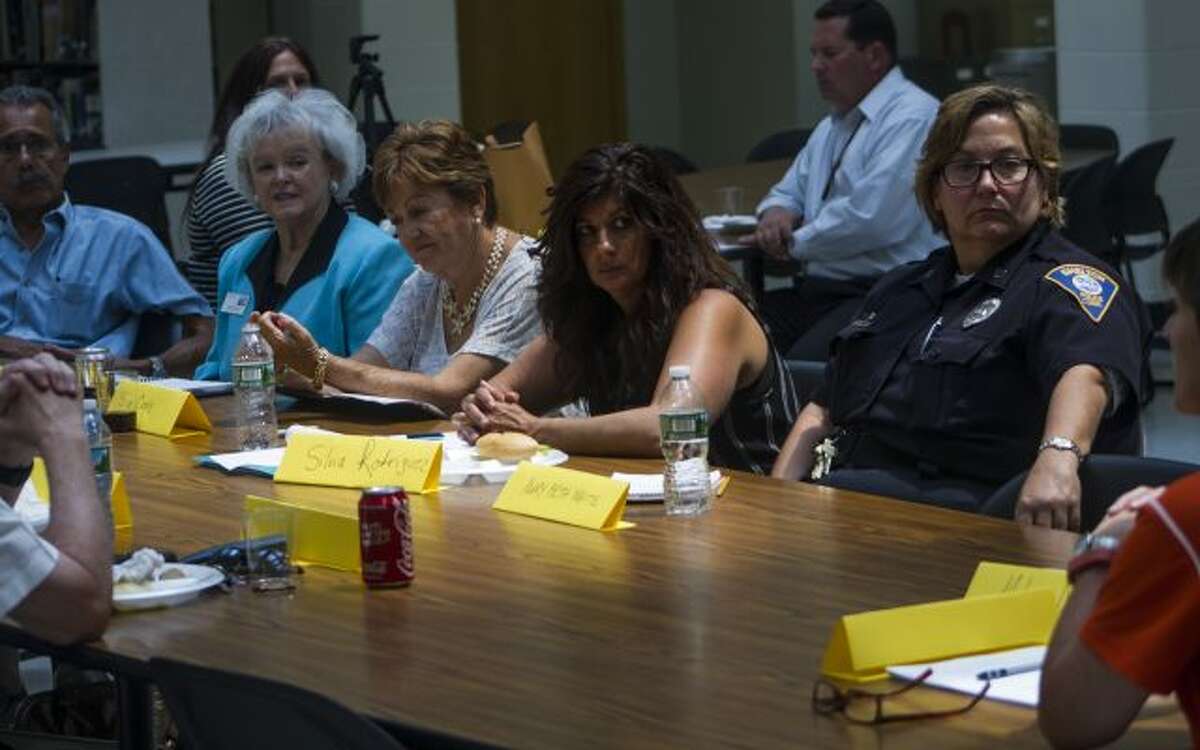 As the world continues to evolve the work towards creating an adaptive education system is a must have and an ongoing process, according to Shelton High School's Headmaster Dr. Beth Smith.
In order to assure the students of Shelton High School are as prepared as possible for college and the careers they're pursuing, Dr. Smith called upon a group of community leaders for a forum designed to create a plan to help the school achieve this goal in years to come.