This is a carousel. Use Next and Previous buttons to navigate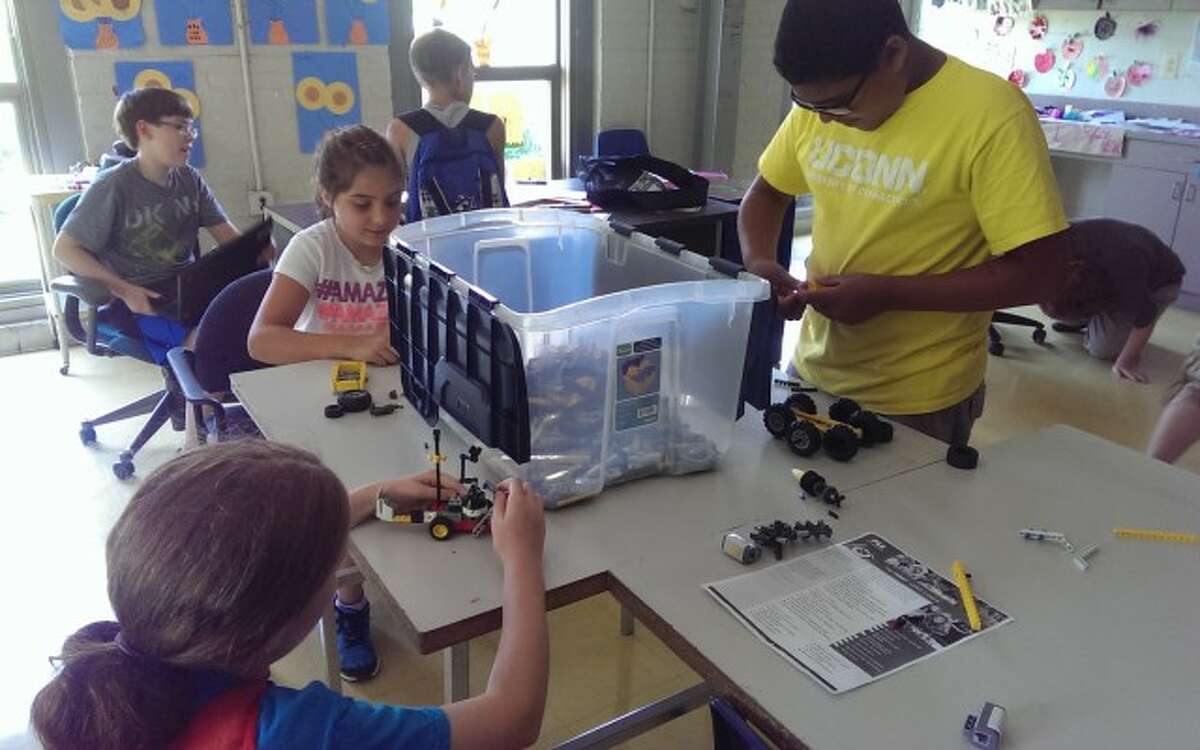 Students at the Boys & Girls Club of the Lower Naugatuck Valley participated in an Introduction to Robotics course where Shelton High School student Keyur Shah taught basic robotics concepts in a hands-on way.
The kids Shah taught ranged from 10 to 12 years old and differed in their experience levels with robotics. Some were part of a robotics team themselves, while others said they knew very little about the field, according to Shah.