This is a carousel. Use Next and Previous buttons to navigate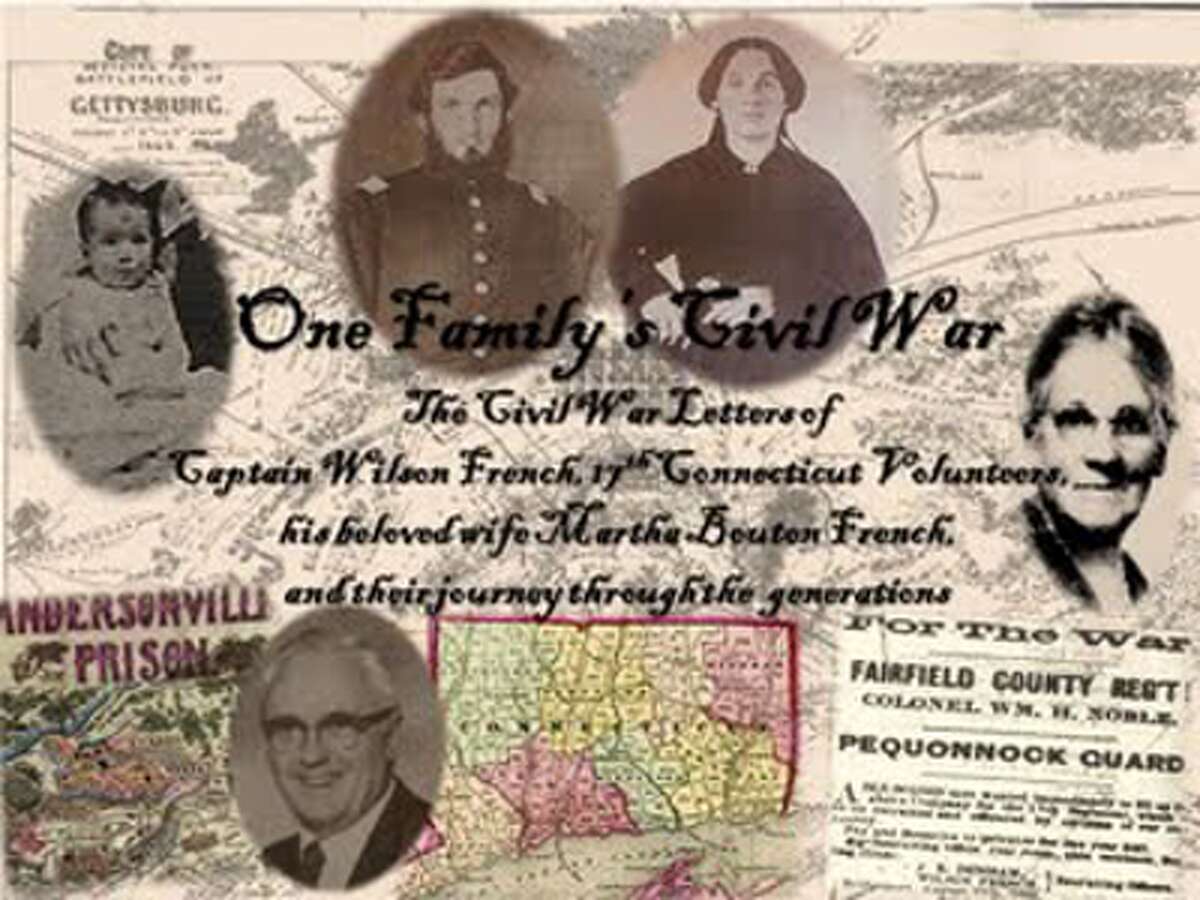 Carolyn Ivanoff, a Civil War historian and housemaster at Shelton Intermediate School, will give a Civil War talk on Sunday, Nov. 2 from 2-4 p.m. at the Easton Public Library's community room, 691 Morehouse Road, Easton.
Ivanoff will focus on the Wilson French family during her "One Family's Civil War: Letters for Generations" presentation for the Historical Society of Easton. The event is open to the public.