This is a carousel. Use Next and Previous buttons to navigate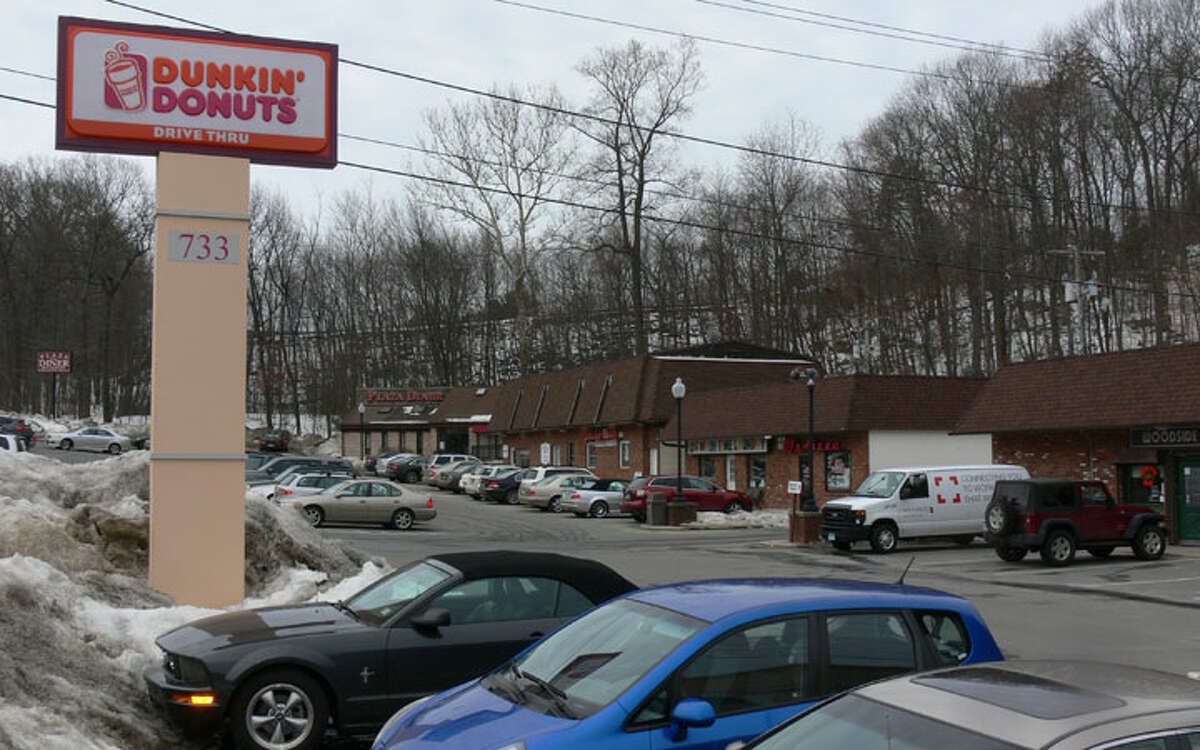 -
The Planning and Zoning Commission (P&Z) is contemplating how to handle a request to replace the stand-alone road sign for Dunkin' Donuts at 733 Bridgeport Ave.
A new sign is needed for a company-mandated new logo, the applicant claims, who wants it to be 20-feet high, like the existing sign. But current rules limit the height to 12 feet.