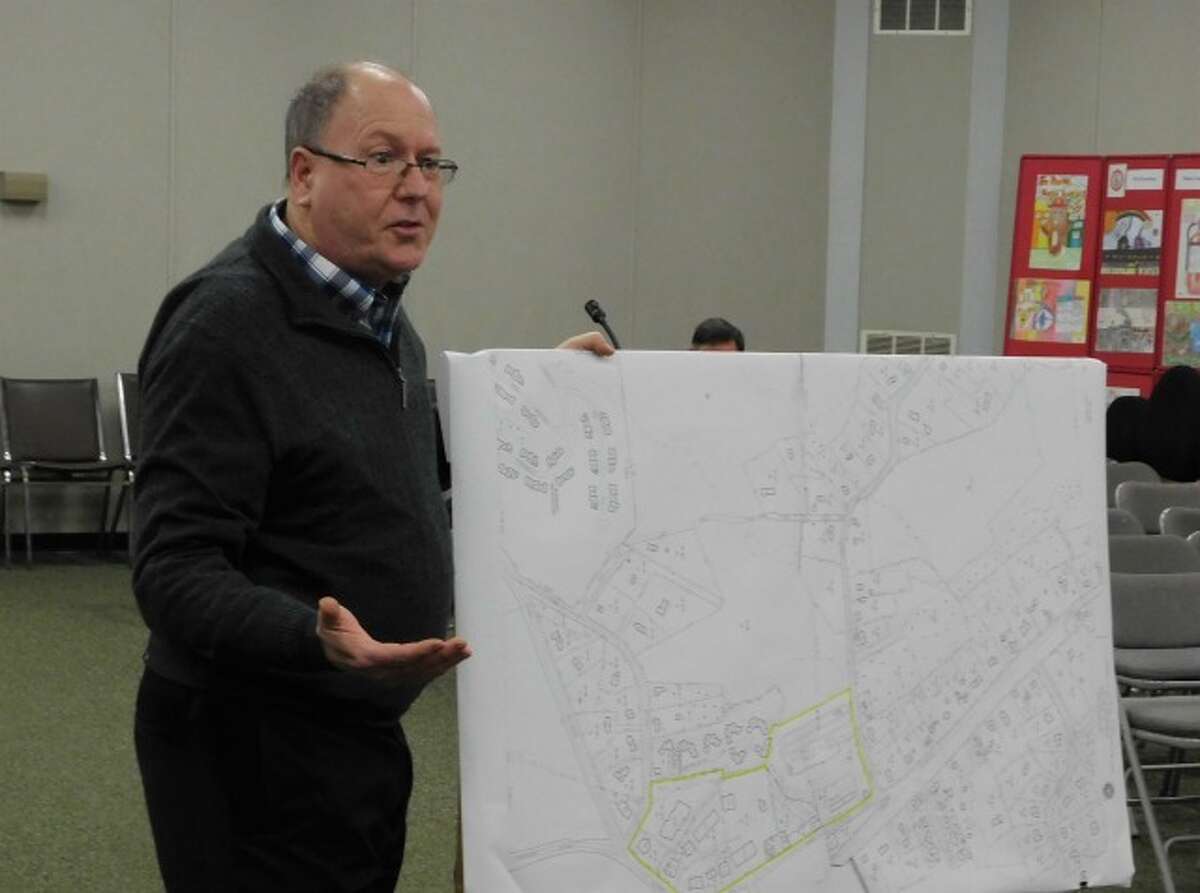 Shelton Planning and Zoning Administrator Rick Schultz  announced his resignation in a press release Wednesday afternoon. After 22 years in Shelton, Schultz has accepted a position in Monroe.
Read Schultz's full statement below:
I want to thank the residents of Shelton for giving me the opportunity to serve them in my capacity as Planning and Zoning Administrator for the past 22 years. 
I have enjoyed working with my colleagues, board and commissions, mayor and the business community during this time. 
I am especially proud of assisting in the redevelopment of downtown, writing the City's first open space plan and participating in the neighborhood planning and business meetings. 
I have accepted the position of Town Planner for the Town of Monroe, CT and look forward to building a professional relationship as I have done in Shelton.