This is a carousel. Use Next and Previous buttons to navigate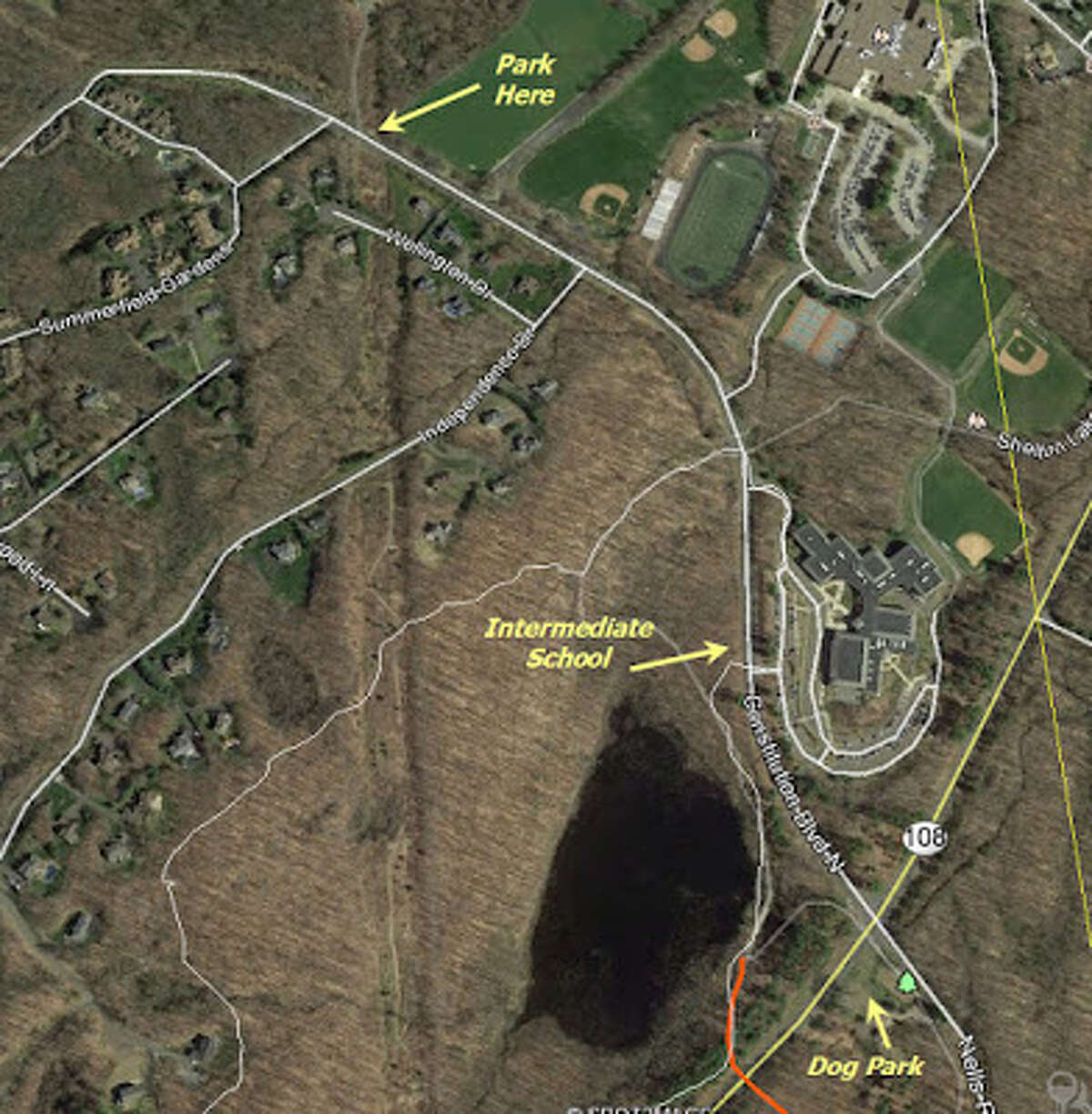 Regular work parties are held the 2nd and 4th Saturday of the month, generally starting 8:30 am in the summer and 9 am in the colder months.
On Saturday, June 11  at 8:30 working along the Paugussett Trail, the Trails Committee will do some brush trimming, mowing, and stone wall repair.