This is a carousel. Use Next and Previous buttons to navigate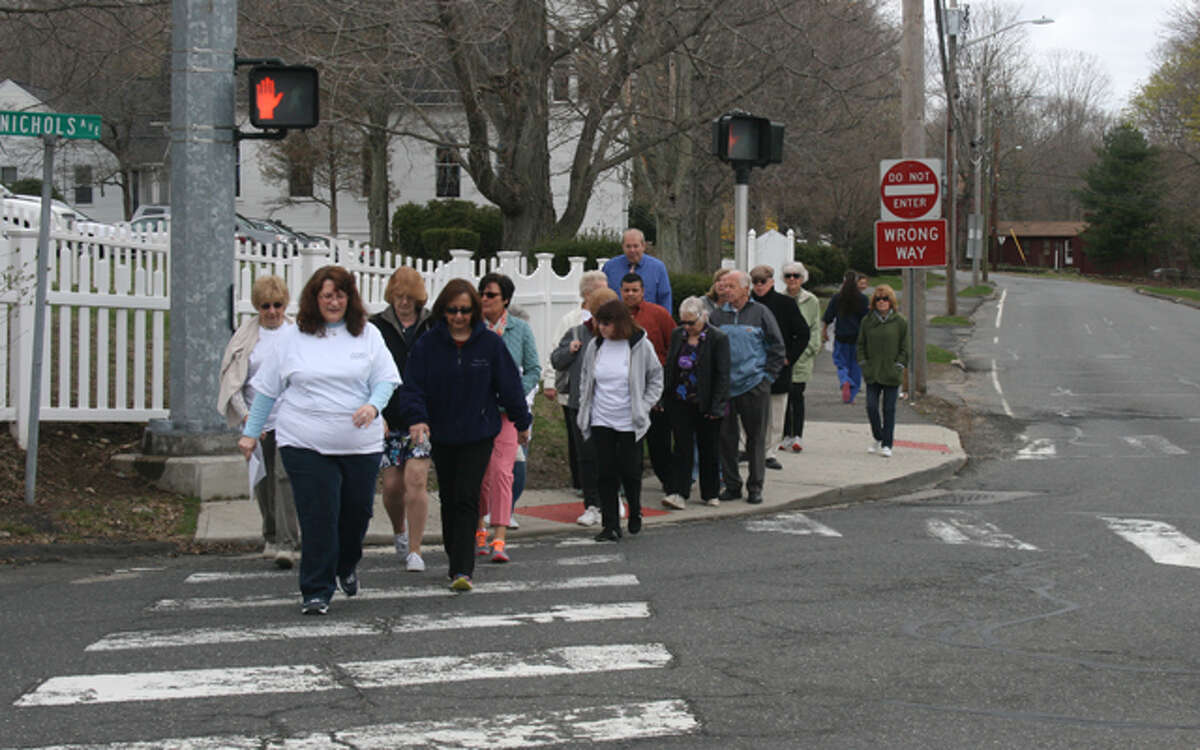 Huntington Congregational Church, United Church of Christ hosted its first Prayer Walk April 27 after the morning worship service. Eighteen people ventured down Church Street and Huntington Street for a tour of the community which included various historical homes and sites.
The Prayer Walk began and ended with prayer for the participants and the community. This is one of the new programs that are a part of the church's "Reaching New People" initiative. For more information contact HCC-UCC's Pastor, the Rev. Lucille Fritz at 203-929-1223.