This is a carousel. Use Next and Previous buttons to navigate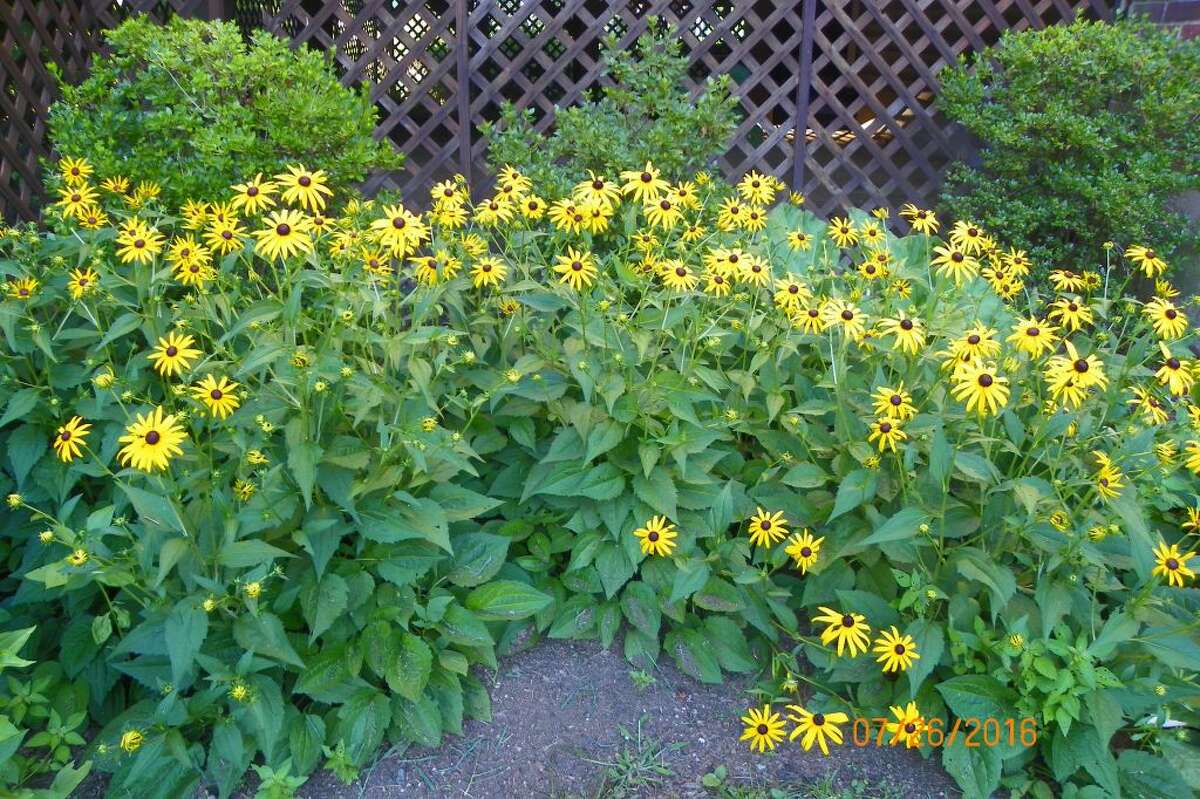 In celebrating their 40th Anniversary, The Olde Ripton Garden Club of Shelton has encouraged residents and businesses to grow the City Flower in their gardens around town this summer. Rudbeckia fulgida "Goldsturm' is a large, daisy-like flower named for it orange tinged petals in keeping with Shelton School's colors. It is easy to grow and can be grown in containers or naturalized in meadows and planted freely around homes.  It is a favorite of bees, butterflies and all pollinators.  
A contest is being held for those who have planted the City Flower this season in Shelton. Residents and Businesses are asked to take a photo of their Rudbeckia and submit it to CityFlower@OldeRiptonGardenClub.org.  Photos will be published in the Shelton Herald and winners will be announced this Fall.