This is a carousel. Use Next and Previous buttons to navigate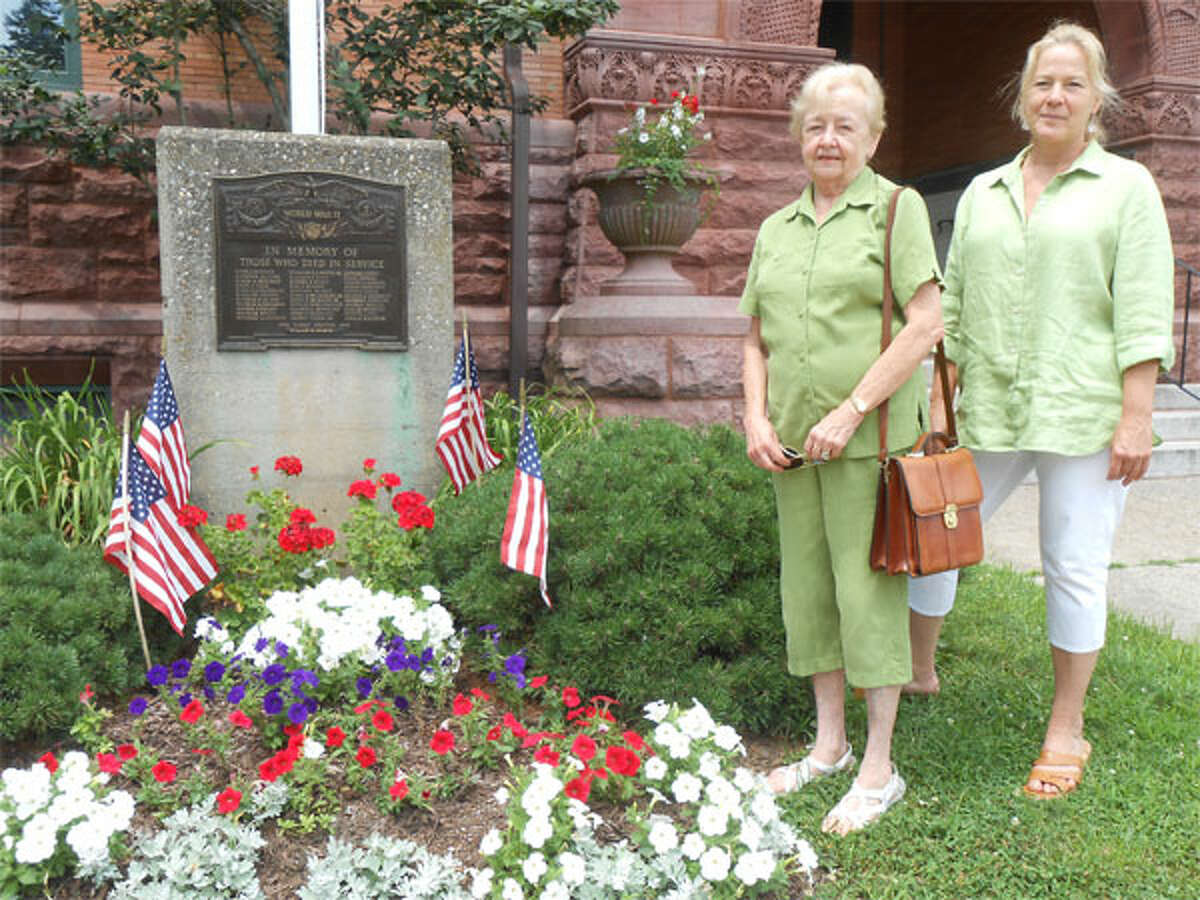 Since 1976, the Olde Ripton Garden Club has overseen the care of Shelton's flora and fauna. Members are responsible for planting and caring for outdoor floral and herb gardens in public areas, such as the Huntington Green, Shelton Community Center and Shelton Historical Society property.
In early spring, members gather at the Huntington Green to clean up the debris caused by winter storms and prepare the garden beds for planting.