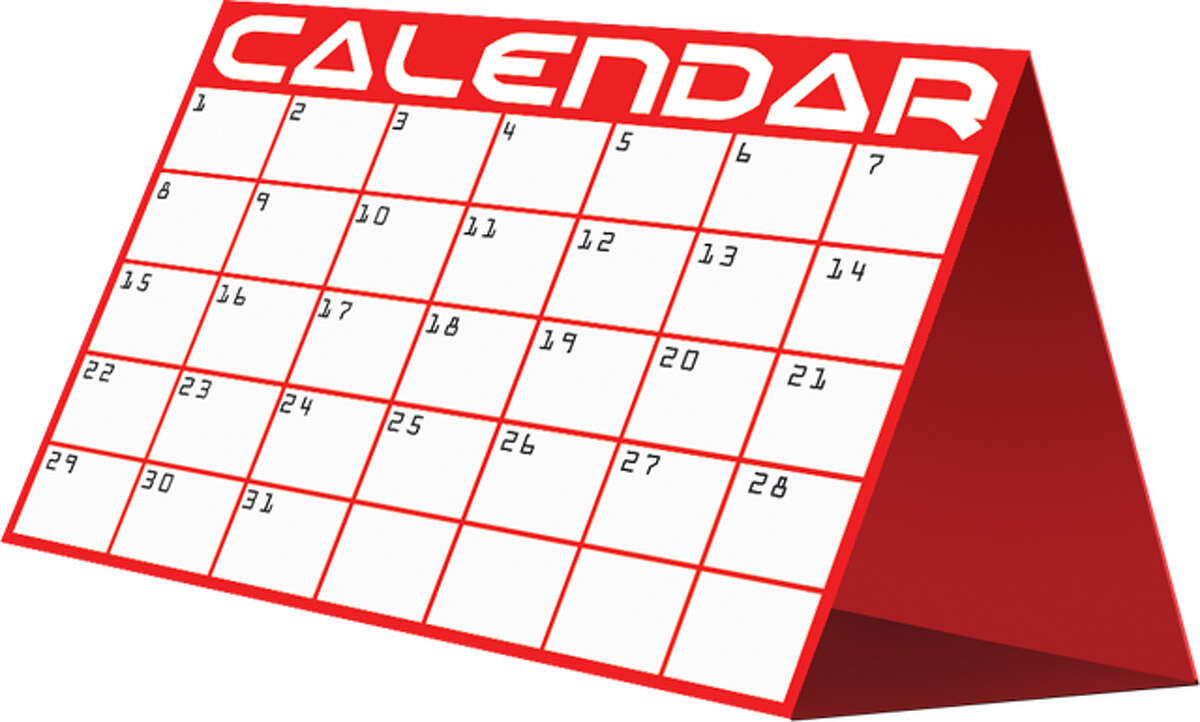 Poet Michael Sweeney will be at the meet the author event at the Derby Neck Library on Saturday, March 7, at 2 p.m.
The Shelton resident is the author of the recently-released Octagon Commonweal and will be reading from his book.
Sweeney has a master's degree from Brooklyn College and has been twice nominated for the Pushcart Prize.
Copies will be available for signing and purchase.
The library is at 307 Hawthorne Avenue. Information: 203-734-1492.