This is a carousel. Use Next and Previous buttons to navigate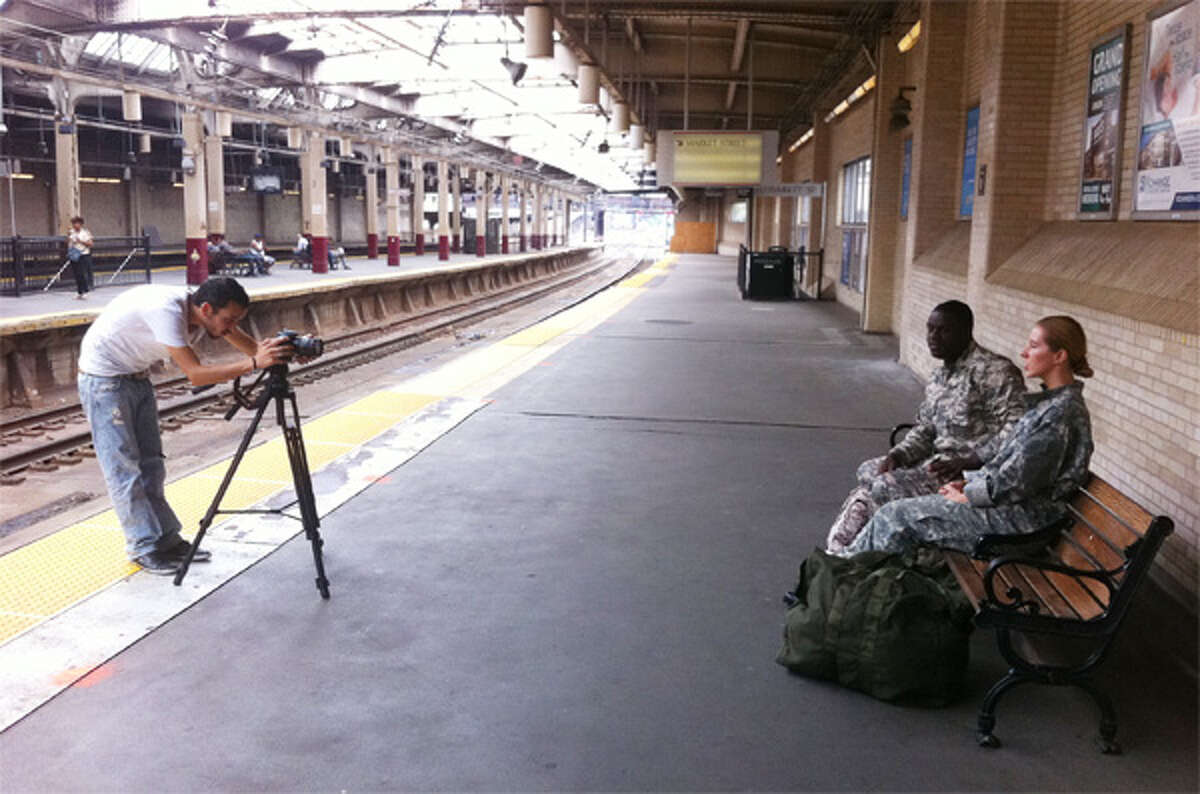 A Shelton resident has directed and stars in a short film that focuses on two issues involving women and the military.
"Brave Little Soldier" is intended to bring awareness to two social issues in the U.S. military — women not being allowed to fight in combat, and sexual violence.