This is a carousel. Use Next and Previous buttons to navigate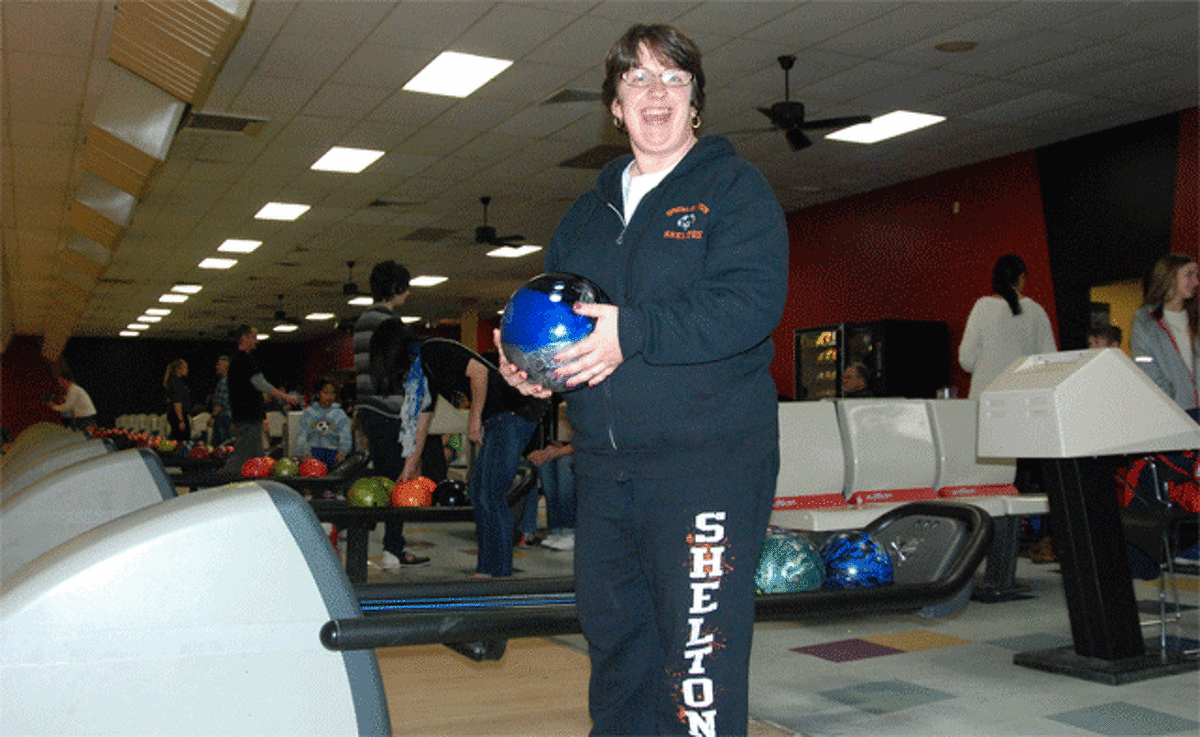 Allyson Portnoy of Shelton was told by doctors that she wouldn't be able to do what she tried. But after 20 years as a Special Olympian, she's proving that they were wrong.
From June 14 to 21, Ally and coach Scott Goldin of Shelton will travel to New Jersey to compete in the bowling events.