This is a carousel. Use Next and Previous buttons to navigate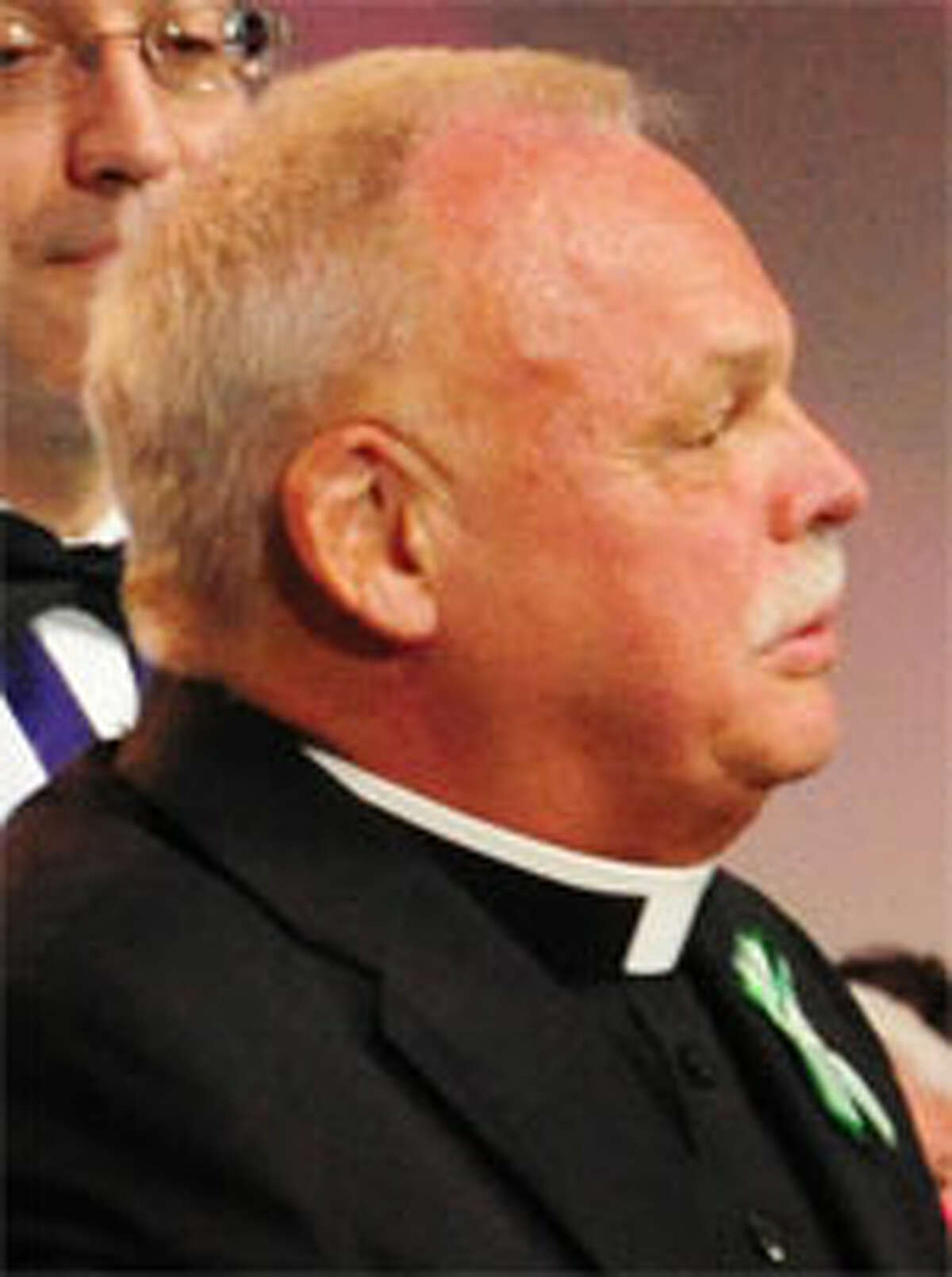 As the Griffin Hospital Valley Parish Nurse Program celebrates its 25th anniversary this October, it gives special credit to St. Joseph Church in Shelton for being one of the trailblazers for this community health program.
In 1990, under the guidance and support of the Rev. Robert Weiss and Sister Alice Keating, the St. Joseph Parish Nurse Program started with a burst of enthusiasm.