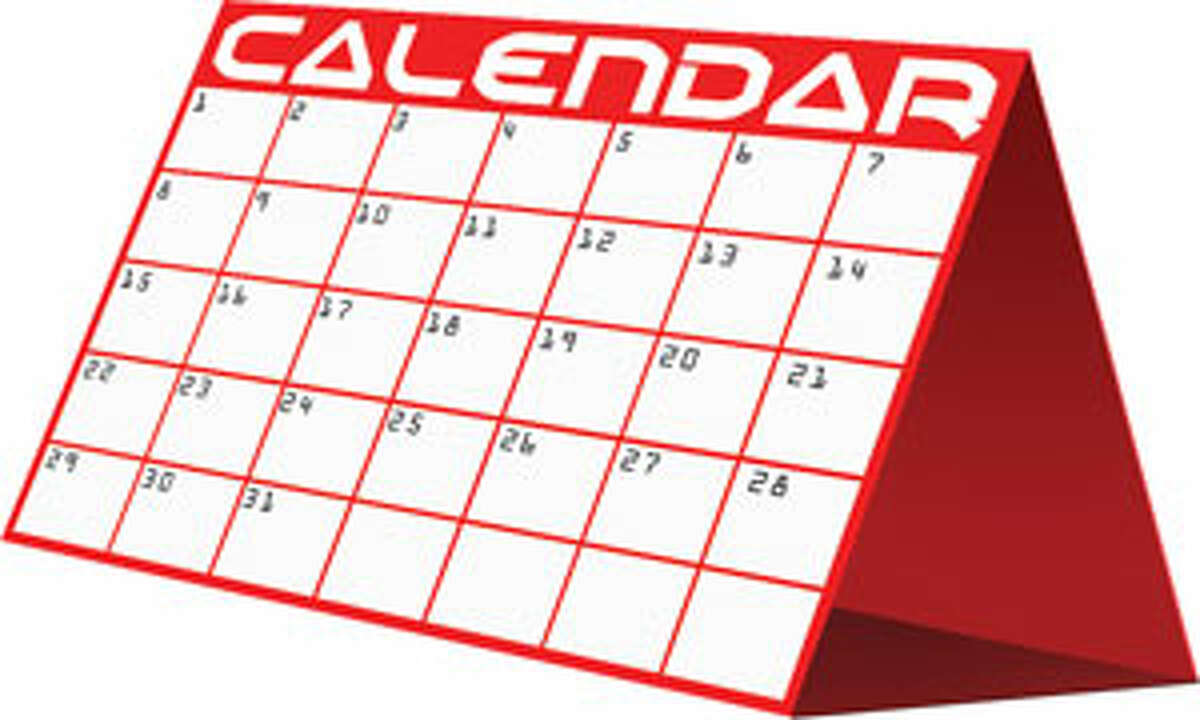 A musician performing hits of the 1950s and '60 is coming to Plumb Memorial Library for a special show of classic chords and pop hits.
On Saturday, April 25 at 1 p.m., the Friends of the Shelton Libraries are hosting New York Blues Hall of Fame inductee Marc Black for a musical tour through two defining decades.
This free program will encourage listeners to re-live songs such as "Itsy Bitsy, Teeny Weeny Yellow Polka-Dot Bikini" and "Blowin' in the Wind," as well as tunes by artists ranging from Dean Martin to George Harrison.
Black will also perform original works as he weaves the story of the culture and events of two historic decades for listeners.
About Marc Black