This is a carousel. Use Next and Previous buttons to navigate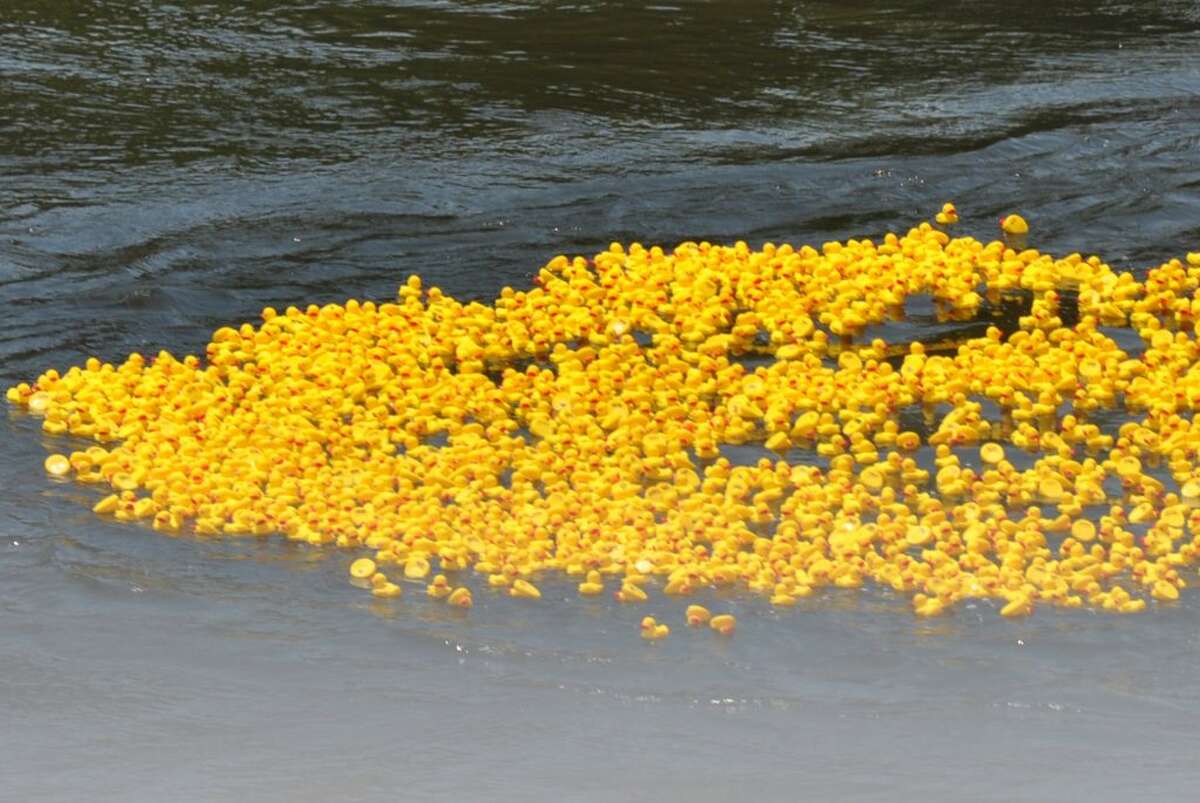 St. Mary's – St. Michaels Elementary /Middle School in Derby will host its ninth annual Housy Duck Race on June 24.
The school will host the event on Derby Day, June 24, from 10 a.m. - 5 p.m. The ducks will be released at the Derby-Shelton Bridge at 2 p.m. Principle Linda Coppola commented on the annual race.