This is a carousel. Use Next and Previous buttons to navigate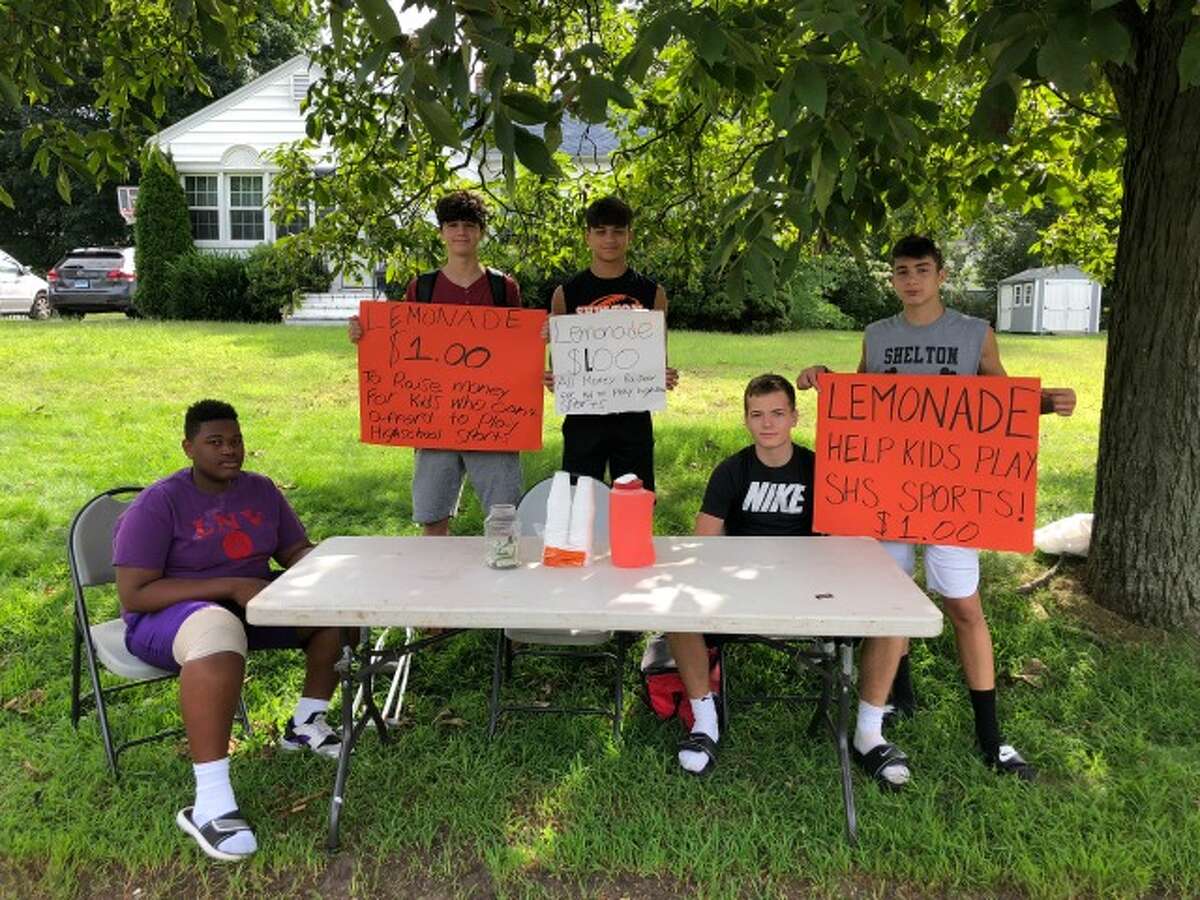 A group of Shelton High School students held a lemonade stand on Waverly Road this week to raise money for students who can't afford Pay to Participate fees. Stacie Rich said her son, Tyler Rich, and friends became worried about a lot of their other freshman teammates not being able to play because their families may not be able to afford the fees. Tyler came up with an idea to start a lemonade stand and asked his teammates to join in on the cause. They have raised over $100 so far but are hoping to raise more.
They are planning on donating towards one or more of the players they know need it, according to Rich.