This is a carousel. Use Next and Previous buttons to navigate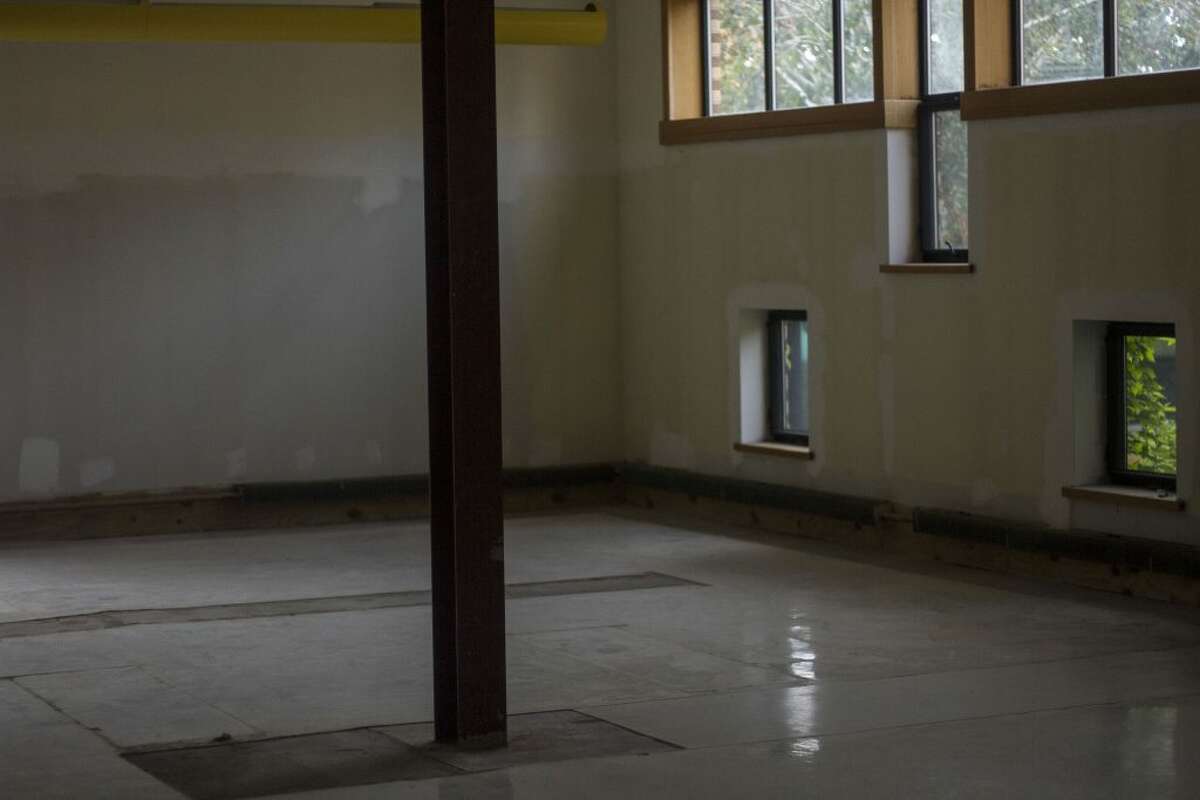 Much progress has been on the Sunnyside School's roof project and revamping of its library/media center. According to Superintendent of Shelton Schools Dr. Chris Clouet, the project will be completed and the school's "information hub" will reopen in early October.
Clouet said the media center still has to have its floors repaired and cleaned, the walls need to be painted, and the new furniture has to be moved in before the students can put it to good use.