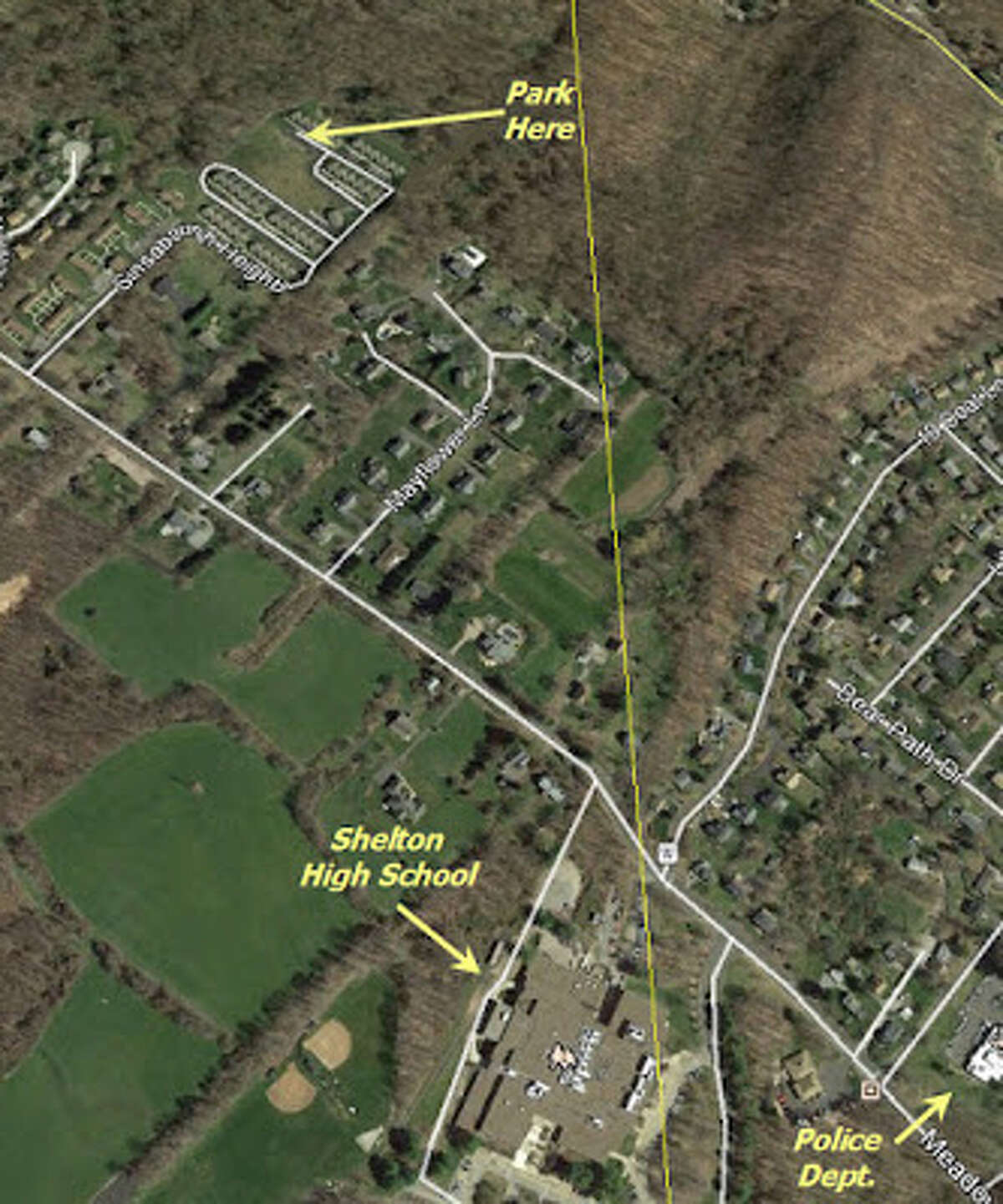 The Trails Committee are calling on all volunteers for a work party along the Paugussett trail this weekend. Be prepared for brush trimming and general trail repairs. Bring loppers or pruning shears, tools will be provided if you can't bring your own.
Dress for the weather and be aware that this is tick season, so a deer insect repellent could keep the critters away. Sturdy work gloves are a necessity and waterproof shoes or boots are recommended. Bring something to drink and maybe a snack.
They are scheduled to meet at 8:30 a.m behind Sinsabaugh Heights on Meadow Street. All are welcome.