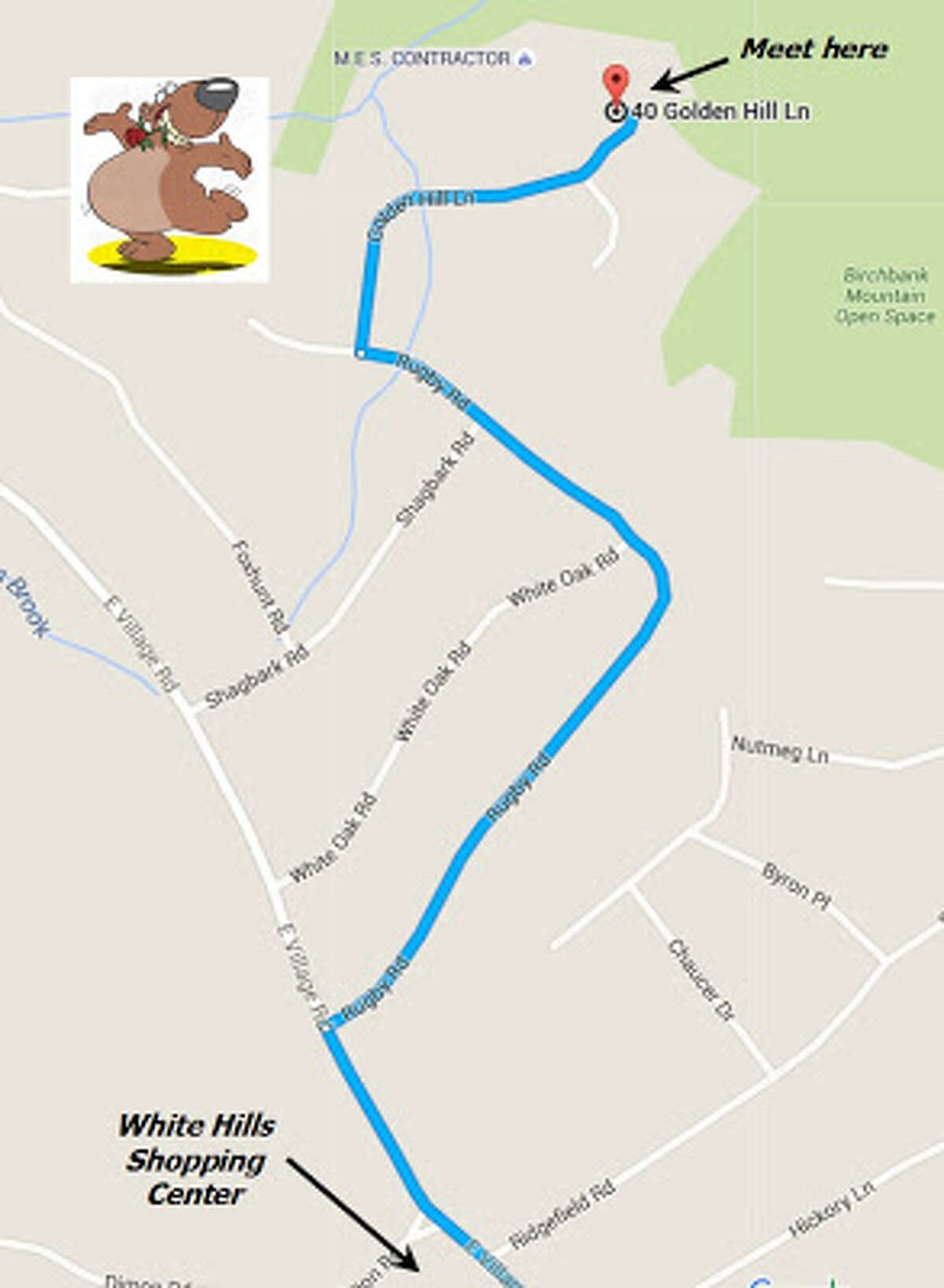 Saturday, April 9,  9:00 AM
The Trails Committee and company will be clearing small trees and brush at a location with a scenic view of the Housatonic River. Dress properly for the weather, including work gloves and sturdy shoes or boots. Bring something to drink, and loppers or pruning shears if you have them. Tools will be provided if you don't have them.
The Committee will meet at the end of Golden Hill Lane in the White Hills section of town Saturday at 9 a.m (see map, set GPS for 40 Golden Hill Lane, 06484).