This is a carousel. Use Next and Previous buttons to navigate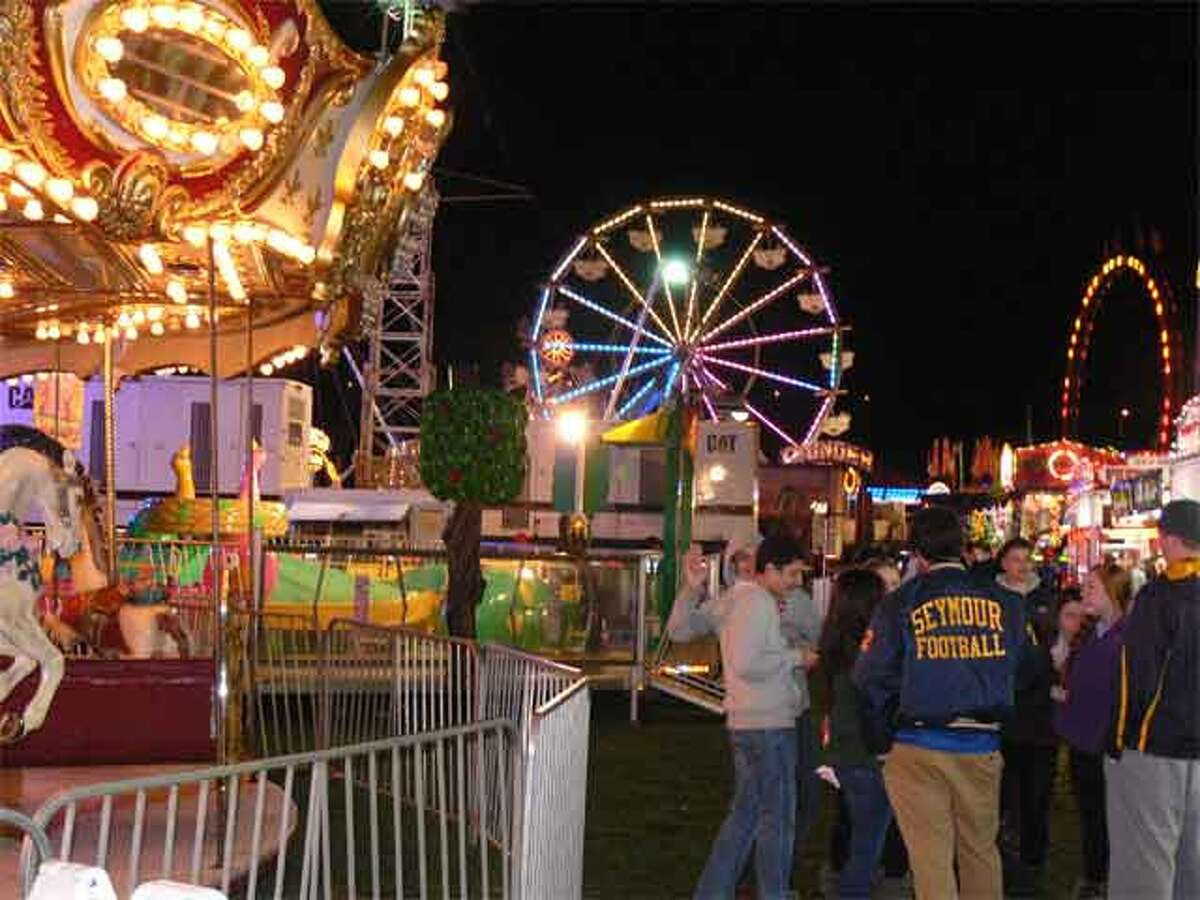 A carnival is taking place through April 27 at Veterans Memorial Park (also known as the Riverwalk, and the Slab) in downtown Shelton.
Put on by Coleman Bros. Shows, the carnival raises funds for the Boys & Girls Club of the Lower Naugatuck Valley. The local Boys & Girls Club has facilities in Shelton and Ansonia.