This is a carousel. Use Next and Previous buttons to navigate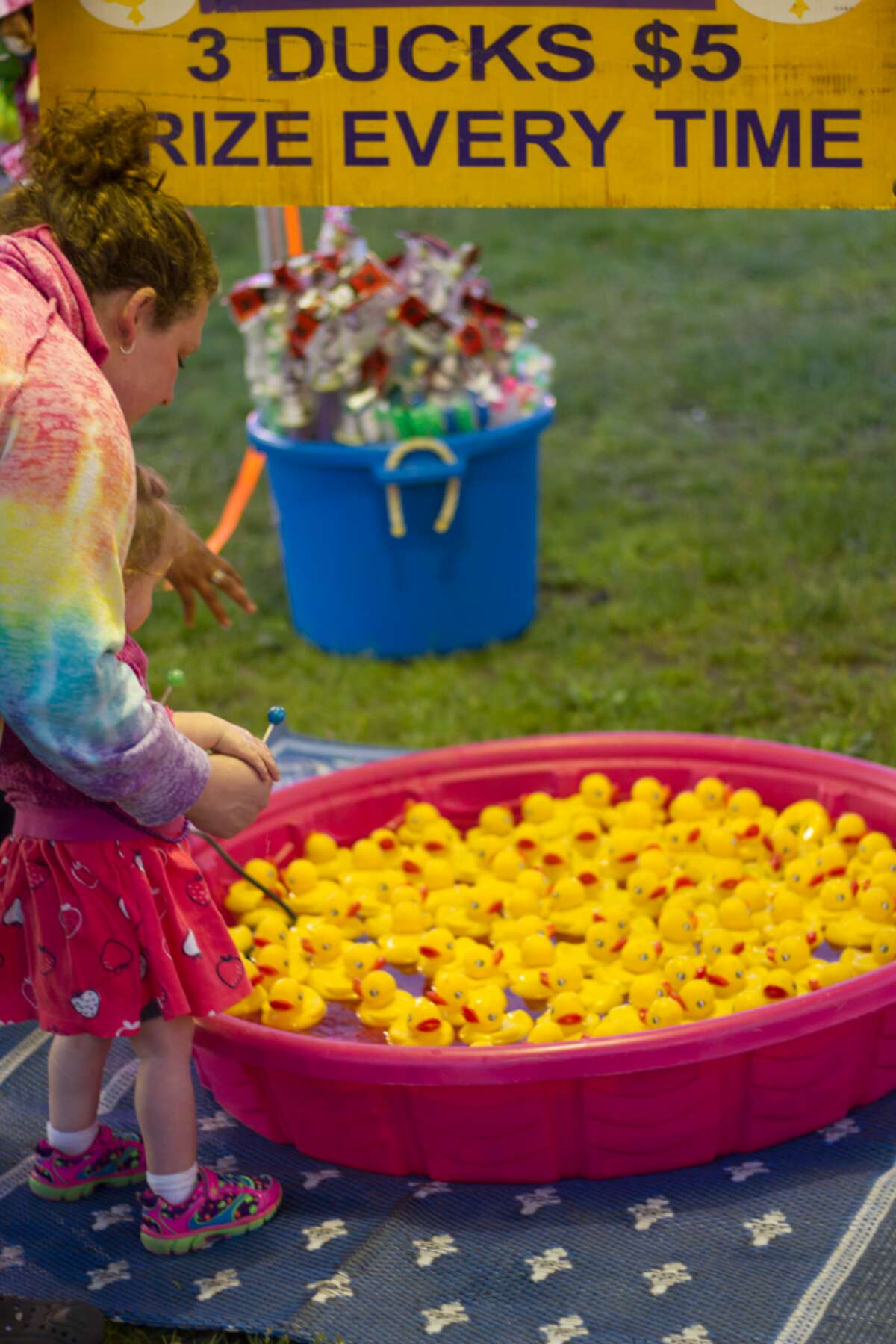 Ready for some family fun? Come on down to the Coleman Bros. Carnival in Shelton, proceeds from which will benefit the Boys & Girls Club of the Lower Naugatuck Valley.
The carnival begins tonight (May 11) at Veterans Memorial Park on Canal Street.
The carnival includes rides like the merry-go-round and Ferris wheel as well as newer attractions like a slide, swings, the Sizzler, Tilt-A-Whirl, and a Mardi Gras-themed funhouse.