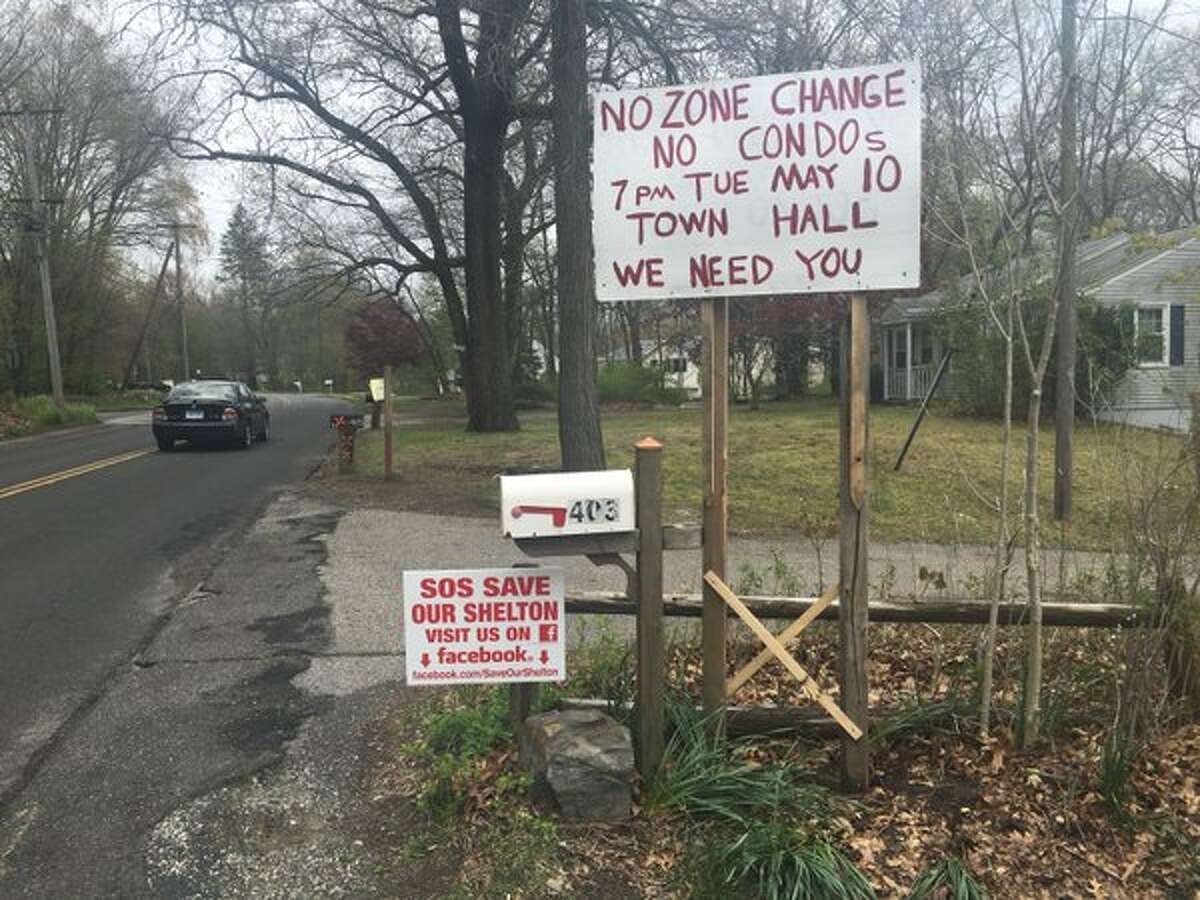 Site attorney Dominick Thomas will present a modified plan for the Long Hill Ave. property at the Planning and Zoning Commission's 7 p.m meeting in City Hall. Residents have already voiced their opposition to the application and proposed zone change from residential to a Planned Development district.
The condos would be built on what is currently a single-family property at 405 Long Hill Avenue owned by Jack and Josephine Gaida. The property would be called, "Brookview Heights."
Each condo would have two parking spaces. Dominick Thomas, attorney for the applicants, said one of the condos would cost about $300,000.