This is a carousel. Use Next and Previous buttons to navigate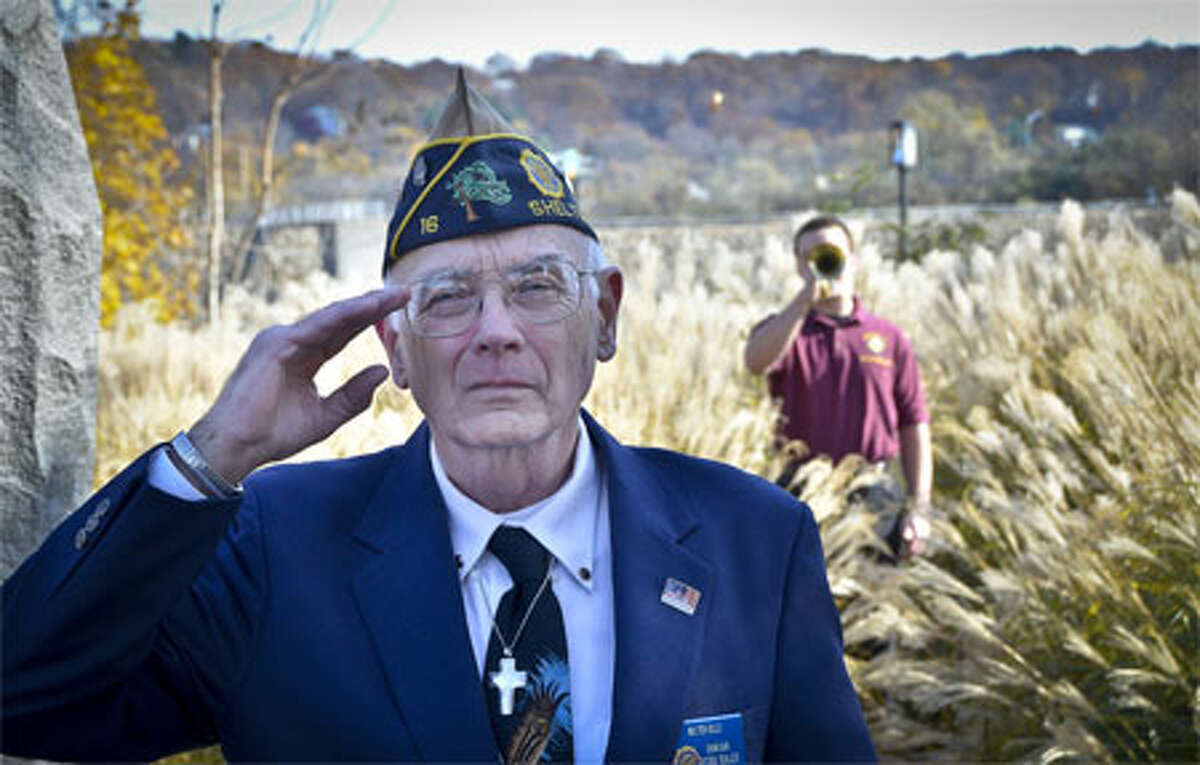 The city's annual Veterans Day ceremony will begin at 10:15 a.m. on Tuesday, Nov. 11 at Veterans Memorial Park (the Riverwalk) in downtown Shelton.
The ceremony is organized by the Sutter-Terlizzi American Legion Post 16 in Shelton. It will include a color guard, rifle squad, gun salute and speakers. The ceremony is open to the public.