This is a carousel. Use Next and Previous buttons to navigate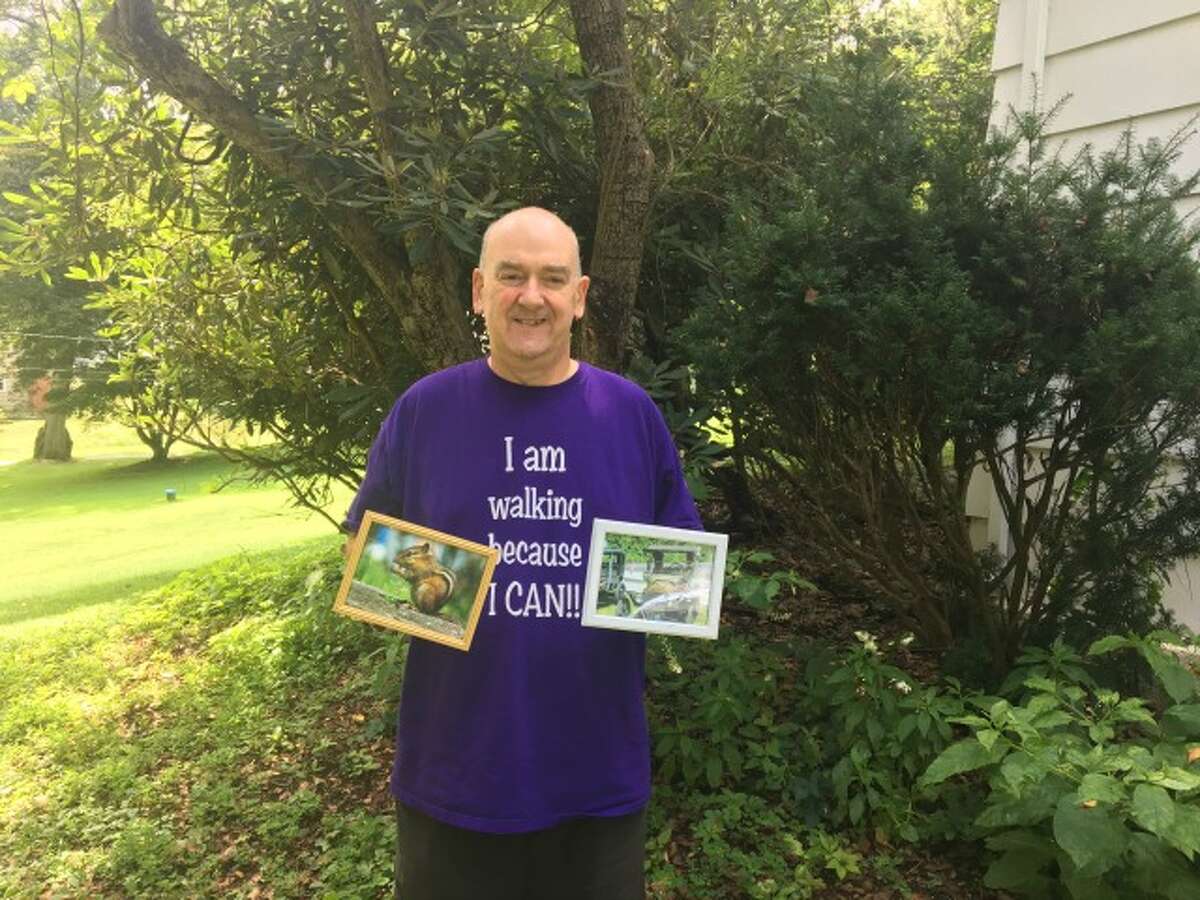 Dementia takes away more than memories.
Shelton resident Patrick Doyle, who was diagnosed with Frontotemporal Lobe dementia at age 53, speaks openly and honestly about the toll the disease has taken on his life — including his career, his normally easy-going personality and, most importantly, on his family.