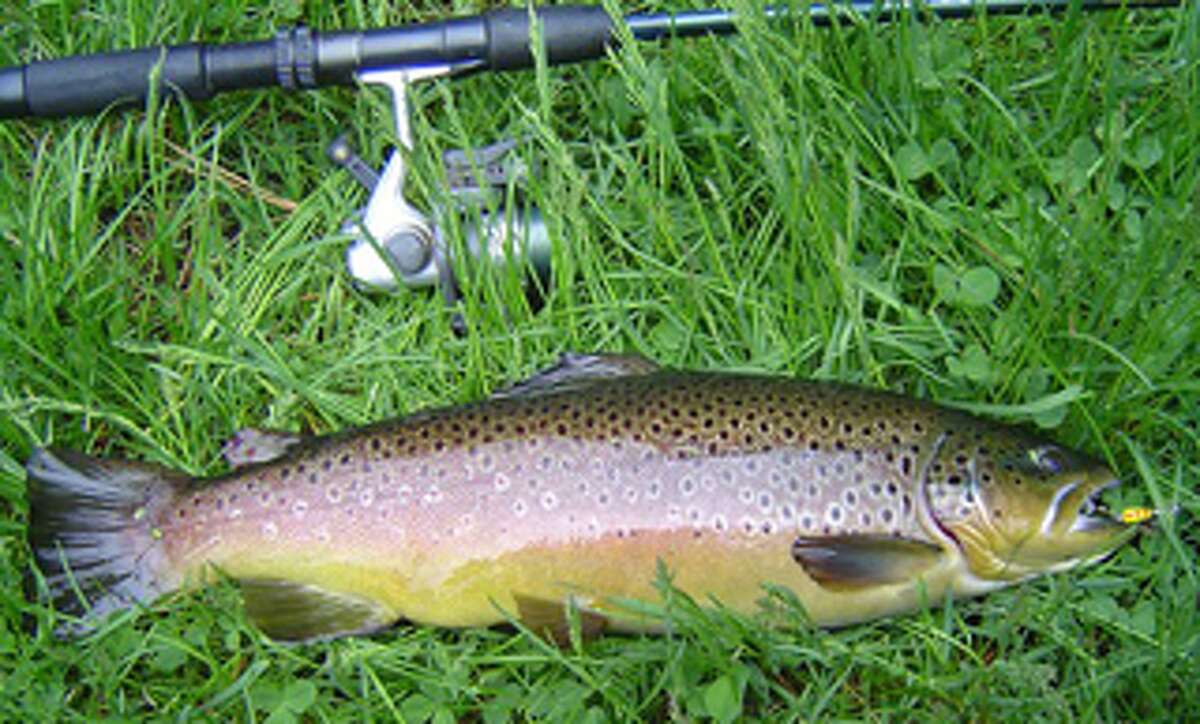 The opening day for trout fishing season in Connecticut is being moved up one week, from the third Saturday in April to the second Saturday in April.
This means opening day for the 2015 season will be April 11.
The shift is part of new sport fishing regulations that have been approved by the state legislature, according to the Connecticut Department of Energy and Environmental Protection (DEEP).