This is a carousel. Use Next and Previous buttons to navigate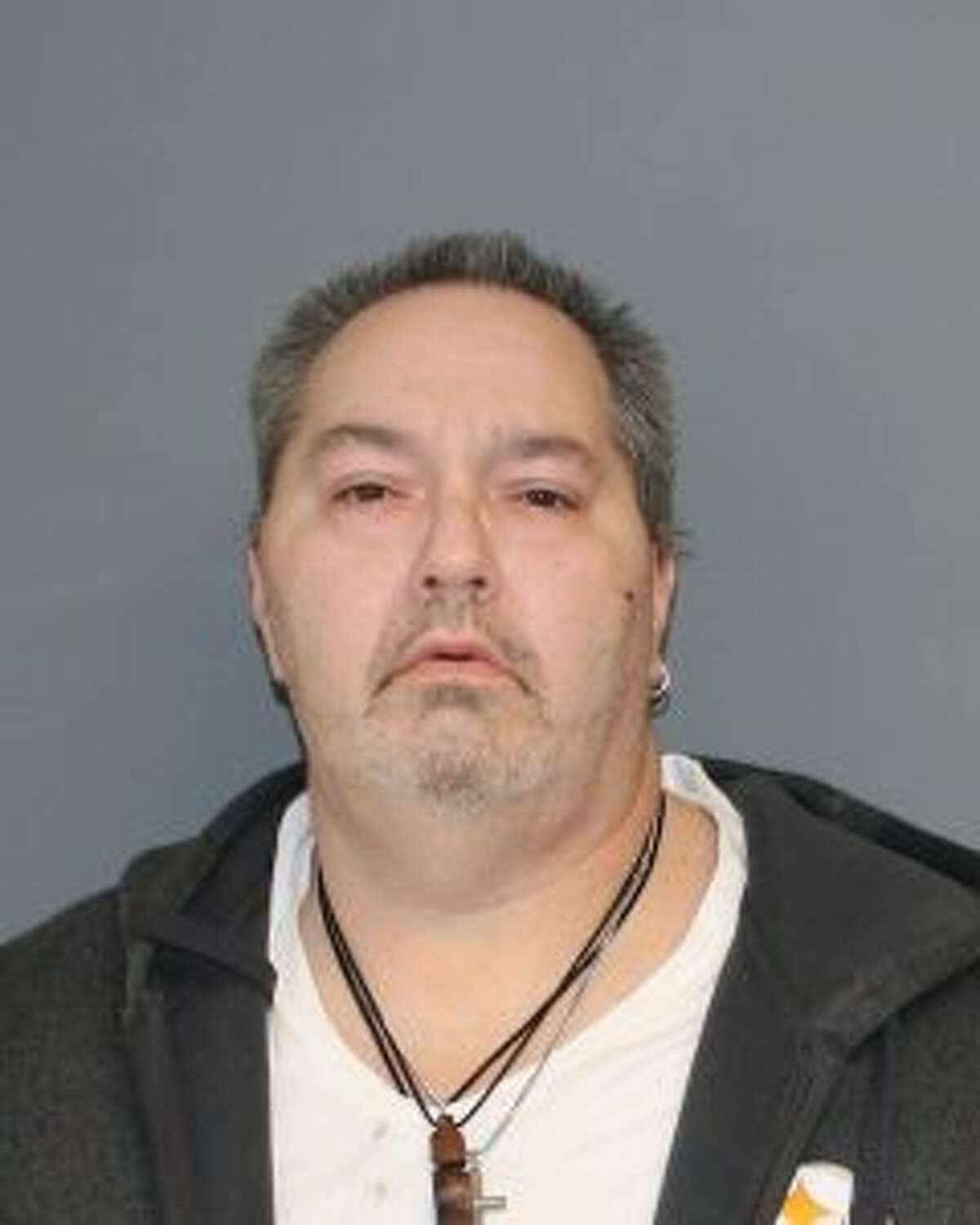 The Shelton Police arrested two individuals from 101 Far Horizons Drive after a lengthy narcotics investigation.
According to a statement from Detective Chris Nugent, Shelton Police were notified of a quality of life issue in the neighborhood of Far Horizons Drive. After the issue was brought to the department's attention, Police conducted an investigation into the residence and obtained a search warrant to search the premises.